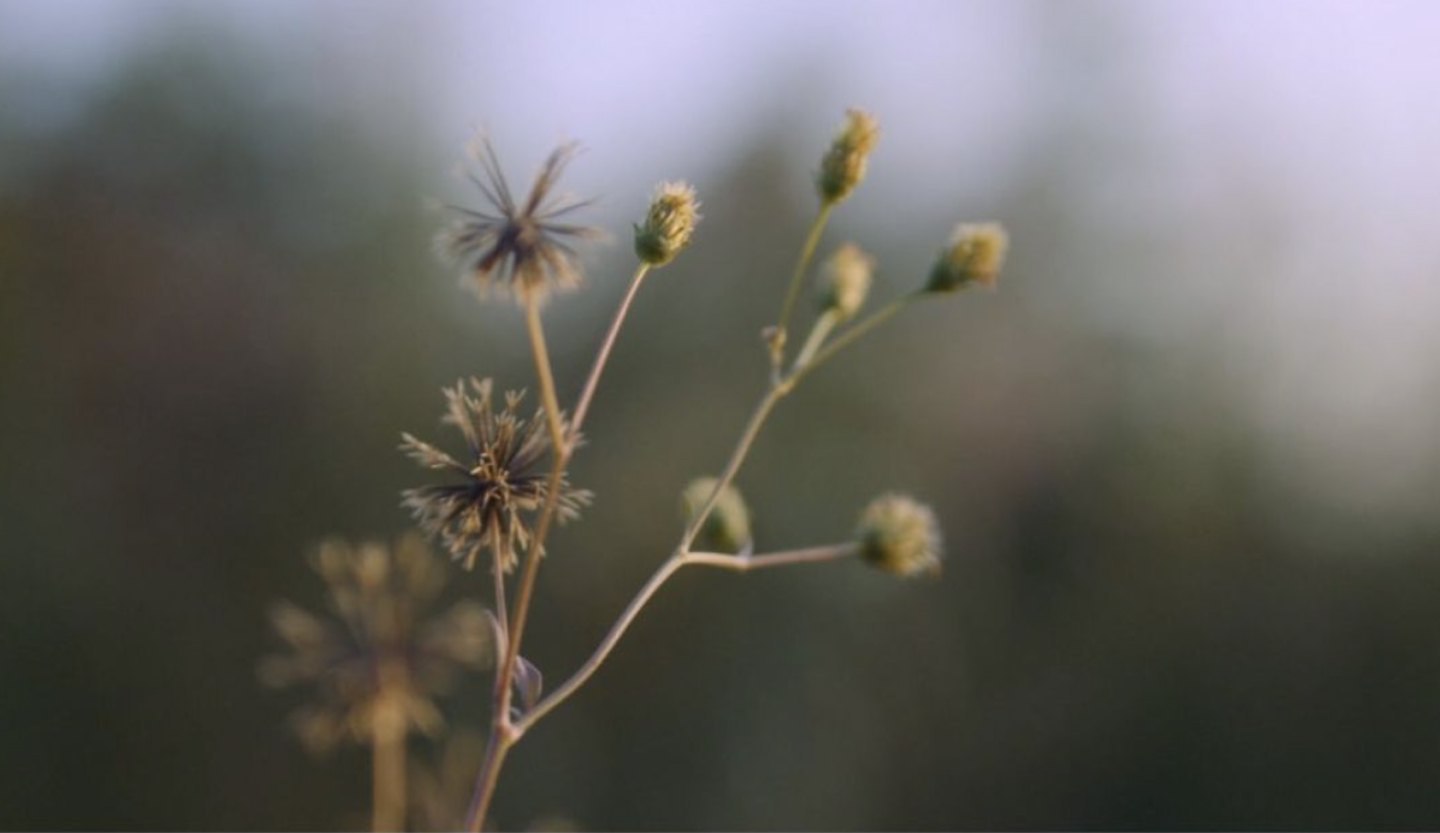 A new face in the Northport team!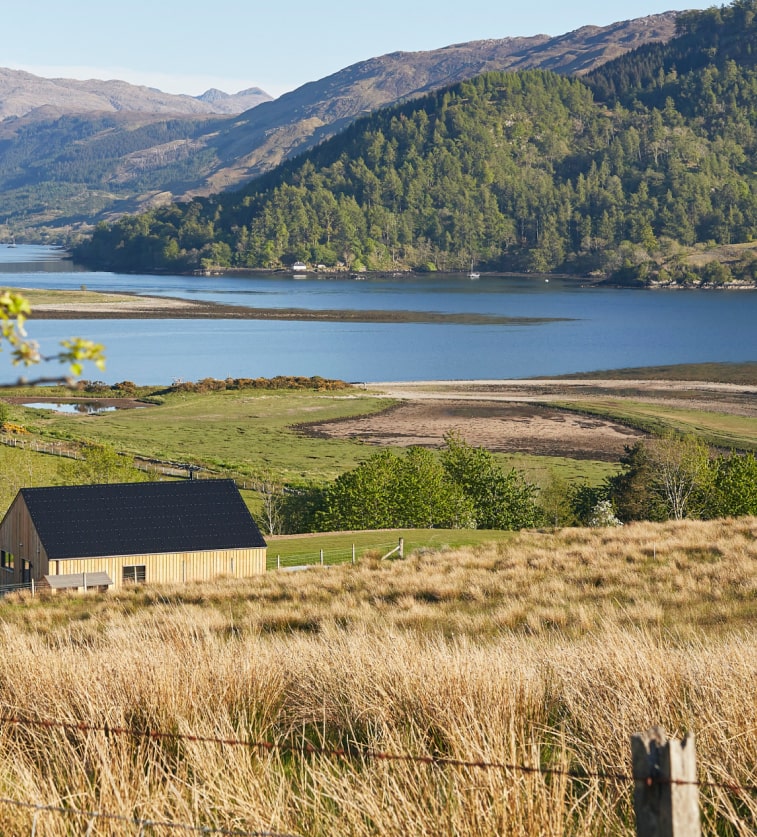 Hi, I'm Steffan. A little bit about me, I've recently graduated from Edinburgh Napier University studying for an honours degree in film, specialising in cinematography after finding a love for crafting beautiful and evocative moving imagery. Previously I have DP'd small projects such as my graduation film which I thoroughly enjoyed as well as assisting my peers with their projects as a 1st or 2nd AC. I worked as a freelance videographer for a short while during my studies, creating short-form content for clients through a student-driven business, and can hopefully transfer some experience from this to my new position here at Northport. I take a real interest in the creative journey ideas take to become finished products, from all stages of production and the craft that goes into the production. Realising ideas effectively and creatively on set through camera movement, lens choice and lighting are some of the driving forces behind my passion to be part of the industry. I enjoy learning about how new technologies and practices can be incorporated within productions and crews to enhance the filmmaking process. 
As a local to Elgin, Northport had been on my radar to a small extent since speaking to Tom at a stand during an XpoNorth event back in 2015/16. It was a great eye-opener to see that there were opportunities available for video production locally and having just finished a Higher in Photography, this was something that interested me. Between finishing university and now, I have been fortunate enough to experience a variety of sets and shooting scenarios from weddings to small independent films, all giving me insight on how to best conduct myself professionally. Leading up to starting at Northport, I had been researching the type of work they produce to gain an understanding of the style of content and market they work within. I contacted the team seeking any experience they would be able to provide me with and within a few months here I am. 
I was very impressed with the quality of content Tom, Dianne and Ryan produce and it was great to see a local company achieving this level of work. Some of my favourite work from Northport would be their projects with Gordon & Macphail and The Dalmore, as the vivid and bold imagery and narratives suit the individual brands well, usually surrounded by beautifully captured, often moody and mysterious, Scottish scenery. Northport's visual tone strikes a chord with me. I am looking forward to taking full advantage of this opportunity, from learning how the team handles projects to being a part of Northport's continued growth. I also look forward to undertaking new and exciting challenges, meeting clients and visiting exciting locations as well as working inside of the studio with the team assisting with shoot preparations, client research, and kit maintenance. I have already been busy in my first few weeks, helping with live streams and assisting with the redevelopment of the website, and look forward to more work soon!
Take a look at our recent work.
the dalmore
dun aluinn

spirit