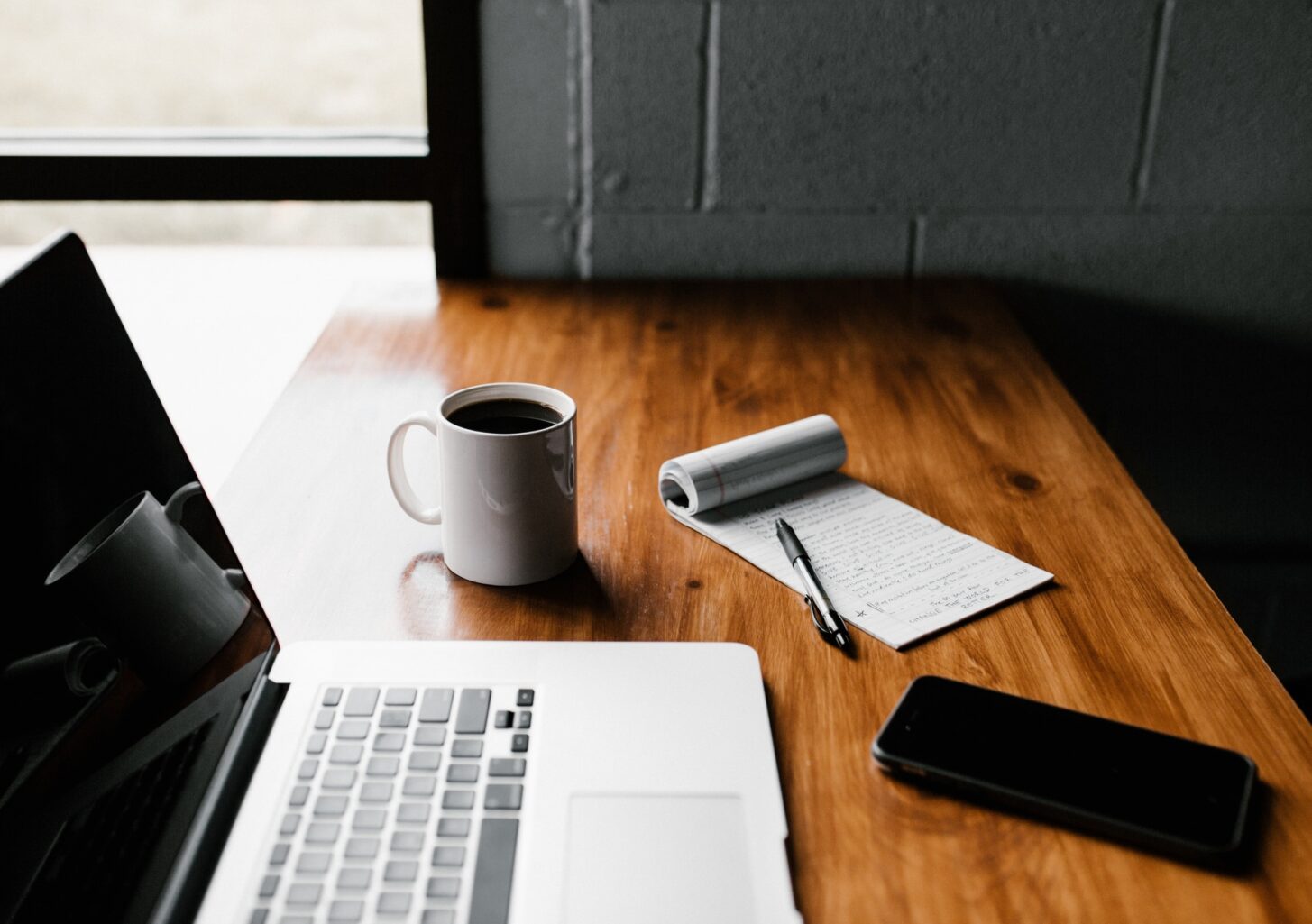 Hear from our newest team member as she takes steps towards a professional career.
Hi, my name is Deia and I am a young and hopeful filmmaker up here in the northeast of Scotland. I hope someday to be working full time in the industry; directing and writing my own projects and leading them forward but for now, I am starting with a foundation apprenticeship.  I have done smaller projects with other organisations, schools and even some personal projects. I just go for every opportunity that pops up in hope of learning through experience!
With where I live, it is a bit further from the big cities, so you might think opportunities are harder to come by – think again!  I am excited to be working and learning with Northport. We (I can say 'we' now!) are a production studio based in Elgin and we make video content for brands.   The team of Dianne, Tom, Ryan and Steffan are all industry professionals and have been generous enough to let me do an apprenticeship with them and learn how they operate.  Here I'll take on challenges that will give me the real industry experience I need. I hope to learn more about other roles within the industry that I don't necessarily know a lot about and build up my skillset and knowledge for going forward.  Our ethos is that 'there is nothing ordinary about us' so I'll be sticking in and learning from a surprising and authentic studio.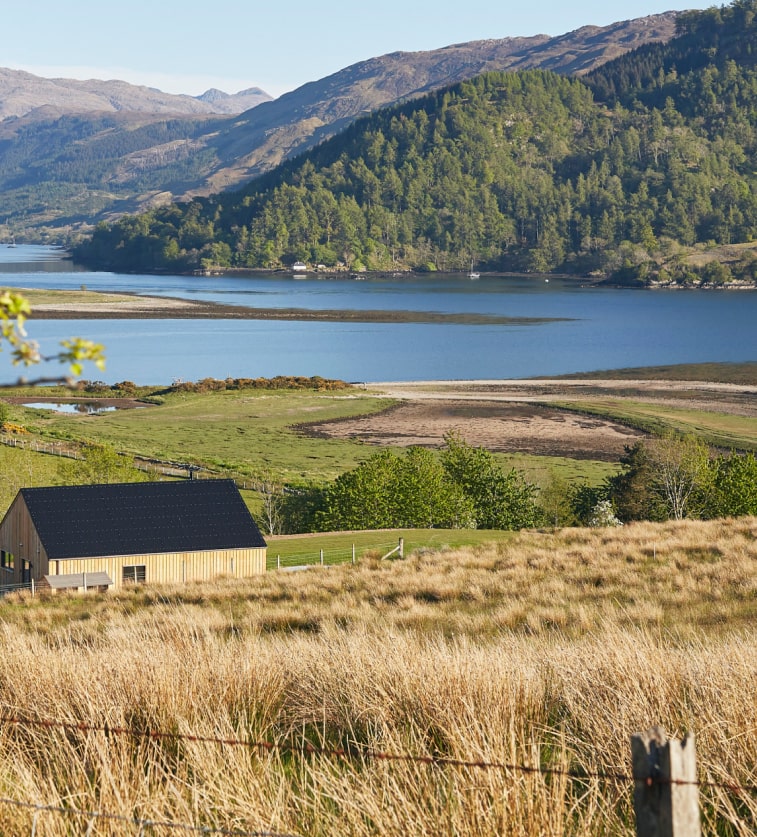 Take a look at our recent work.
hebhomes
dun aluinn

the dalmore