Cinematography for Scotland's leading luxury cashmere house
client
johnstons of elgin
format
film
role
cinematography
assembly
grade
authentic
project background
Johnstons of Elgin has worked with the world's finest natural, biodegradable fibres for 224 years.  Working with creative agency D8, we were able to explore further into the production process than any film crew had before.  The result is a bank of evergreen cinematic assets from which their internal, external and social content will be drawn for the coming years.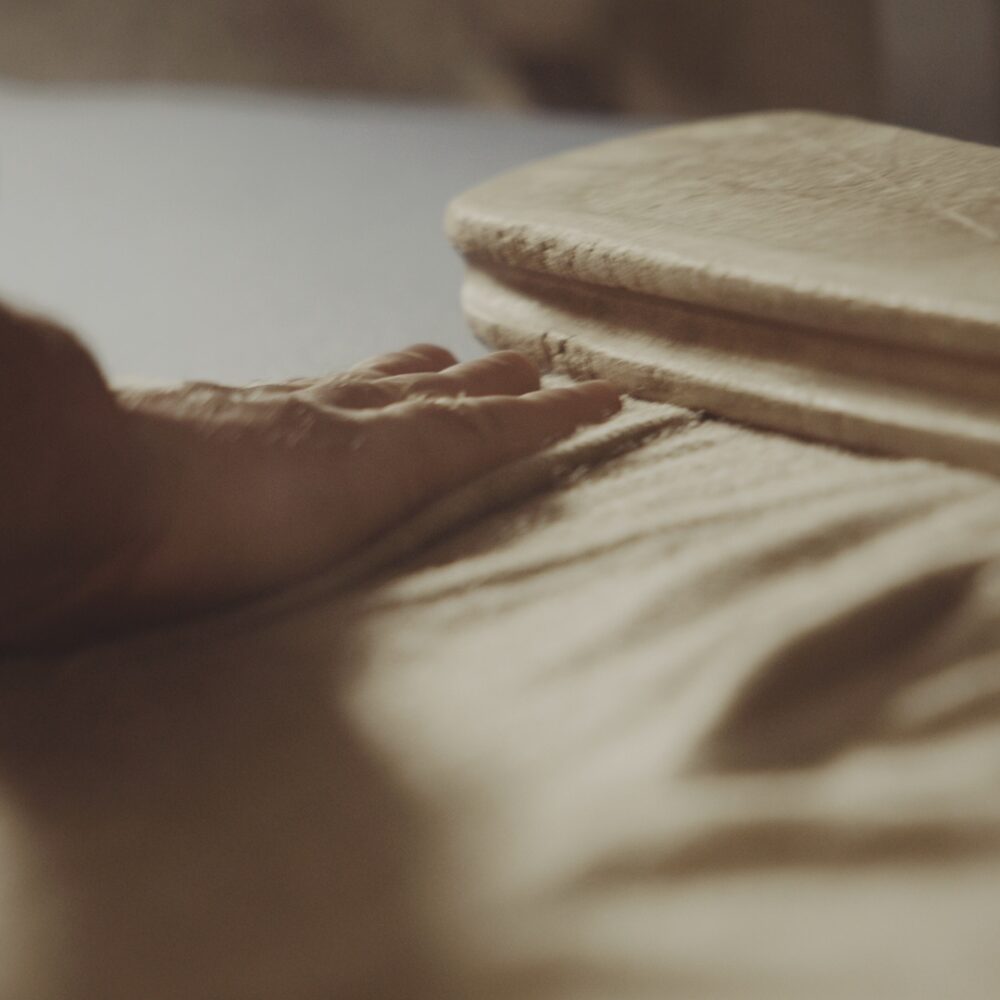 production
Shooting in each department at Johnstons of Elgin has it's own production challenges.  In particular the mill environment is demanding.  We're often working against fluorescent light and functional storage and signage which doesn't lend itself to the brand feel we are targeting.  We combine soft light, scrim and flags to create depth in the frame and hone in on really beautiful detail.  Close collaboration with the brand team and design agency really help deliver cinematography that tells a story.
post-production
We assembled all footage in house, graded and designed sound.  We then delivered all footage, including our custom LUT built to D8's specifications.
team
cinematography by tom duncan
camera and aerial by ryan daglish
assembly, grade and LUT by tom duncan
music, edit, voiceover by D8
"We're delighted with everything."
Jenny Stewart,  PR & Marketing Manager at Johnstons of Elgin
Take a look at our recent work.
hebhomes
dun aluinn

the dalmore