Animated film for the Whale and Dolphin Conservation charity
client
Whale & Dolphin Conservation
format
Animation
role
ideas & concept, production, post-production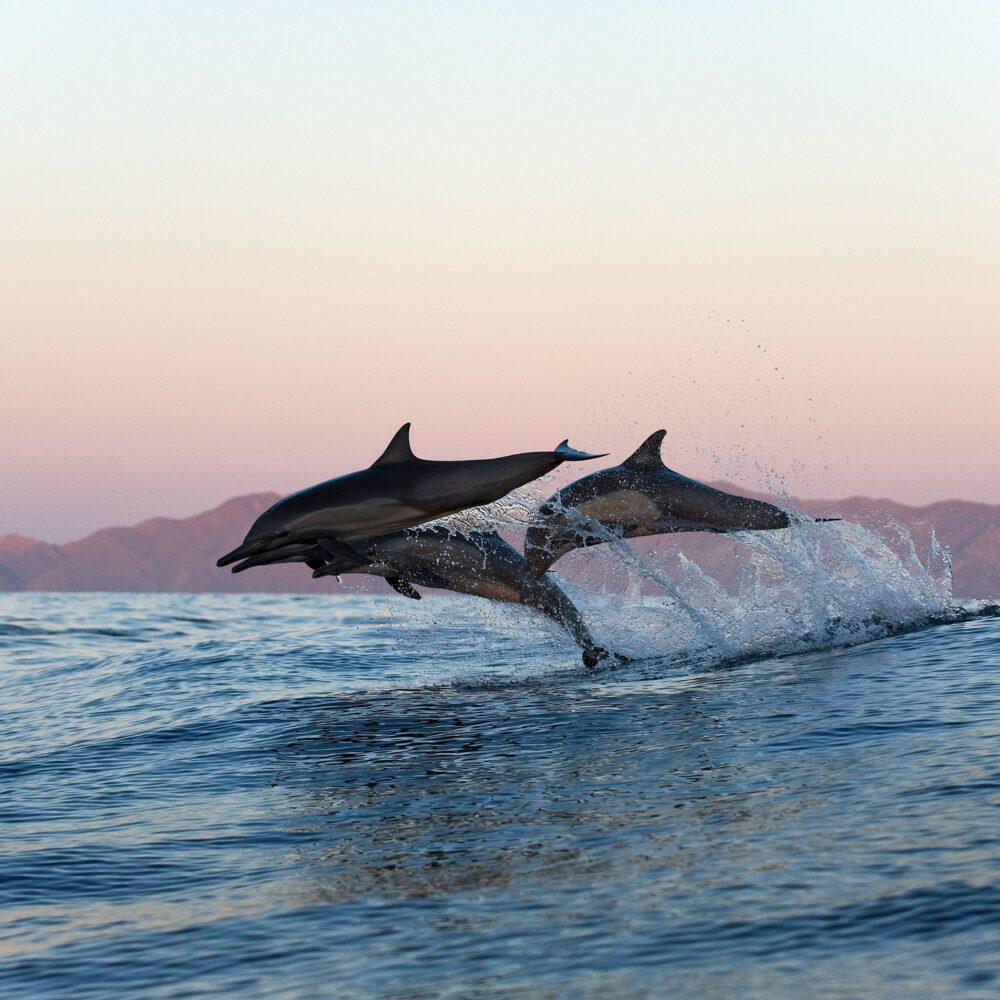 project background
WDC, Whale and Dolphin Conservation is the leading charity dedicated to the protection of whales, dolphins and other sea mammals. A fantastic organisation, we've worked with them on a number of projects, to inform and educate people on the importance of disturbance, what it looks like and how to stop yourself and others from doing it.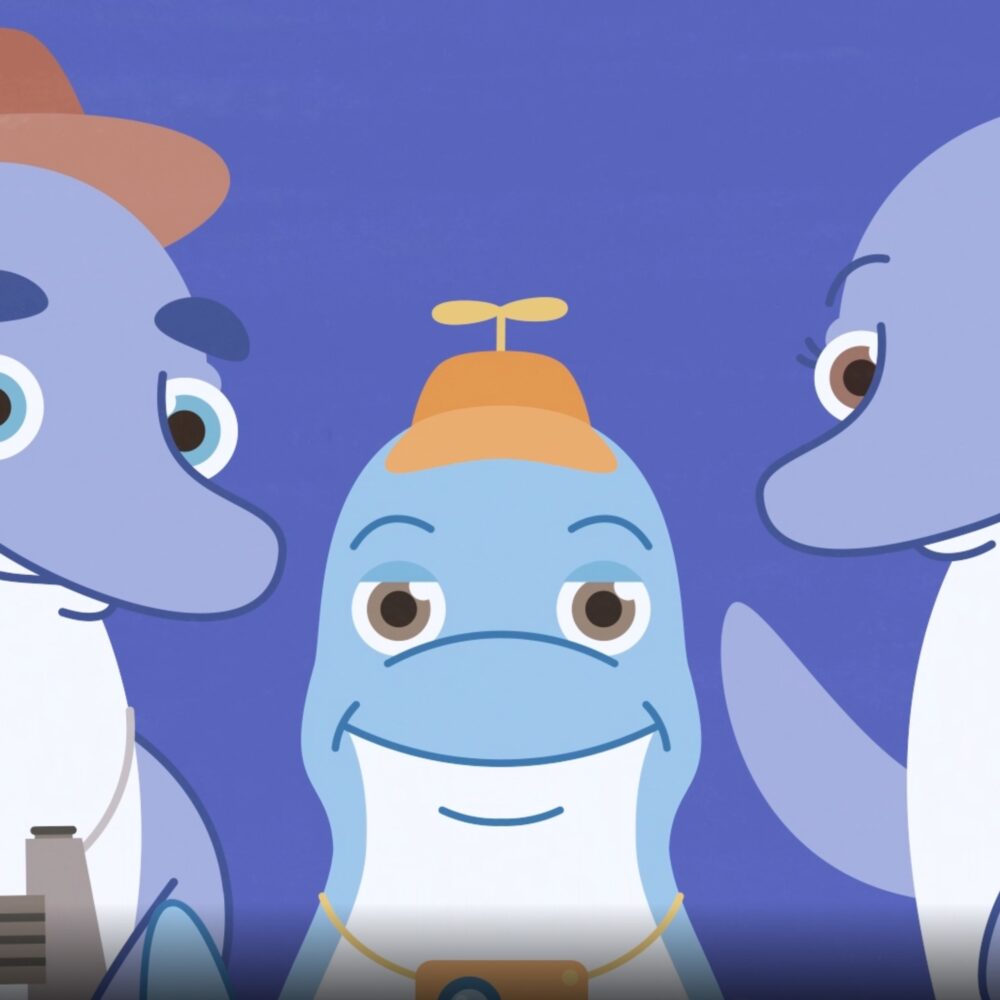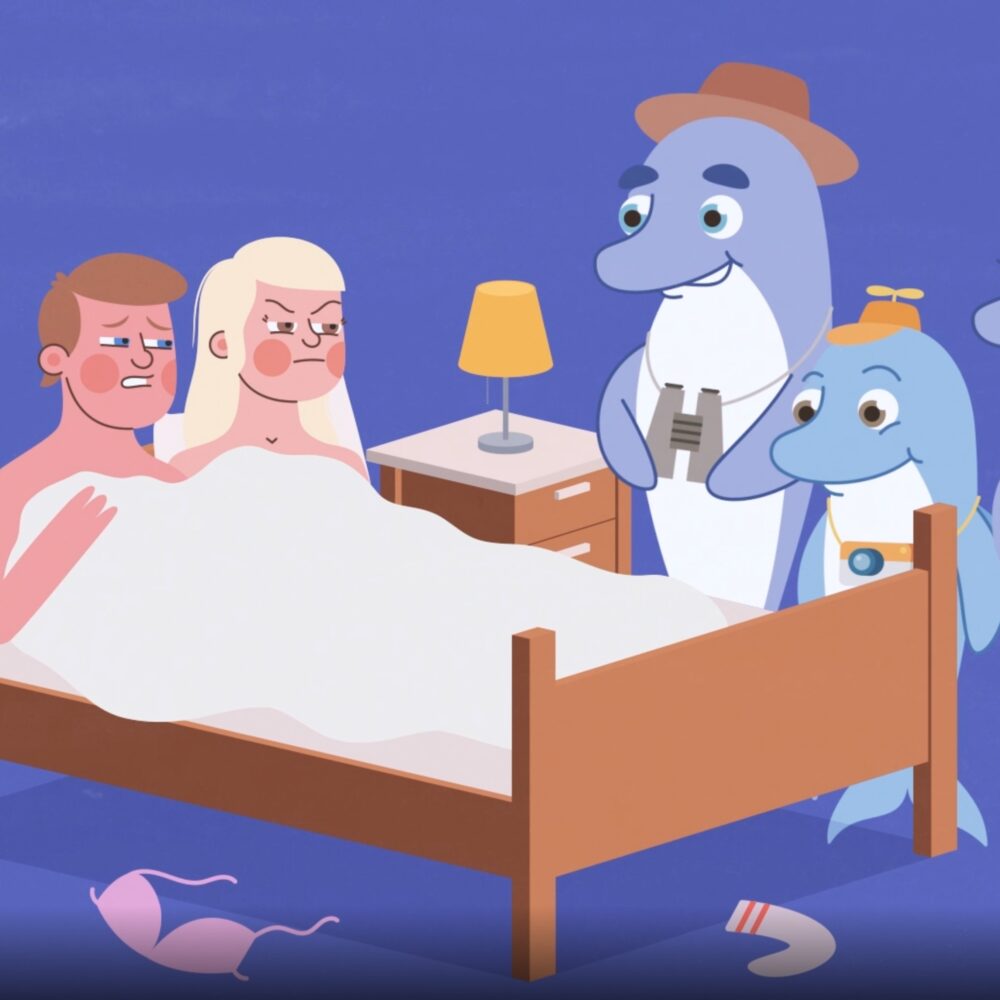 production
WDC came to us with a vision of a live action informative film, they had a very clear idea of the message they needed to get across, but we offered guidance on how we might get that message out there in a better way. We pitched a creative concept, tagline and eventually ended up with two animated films.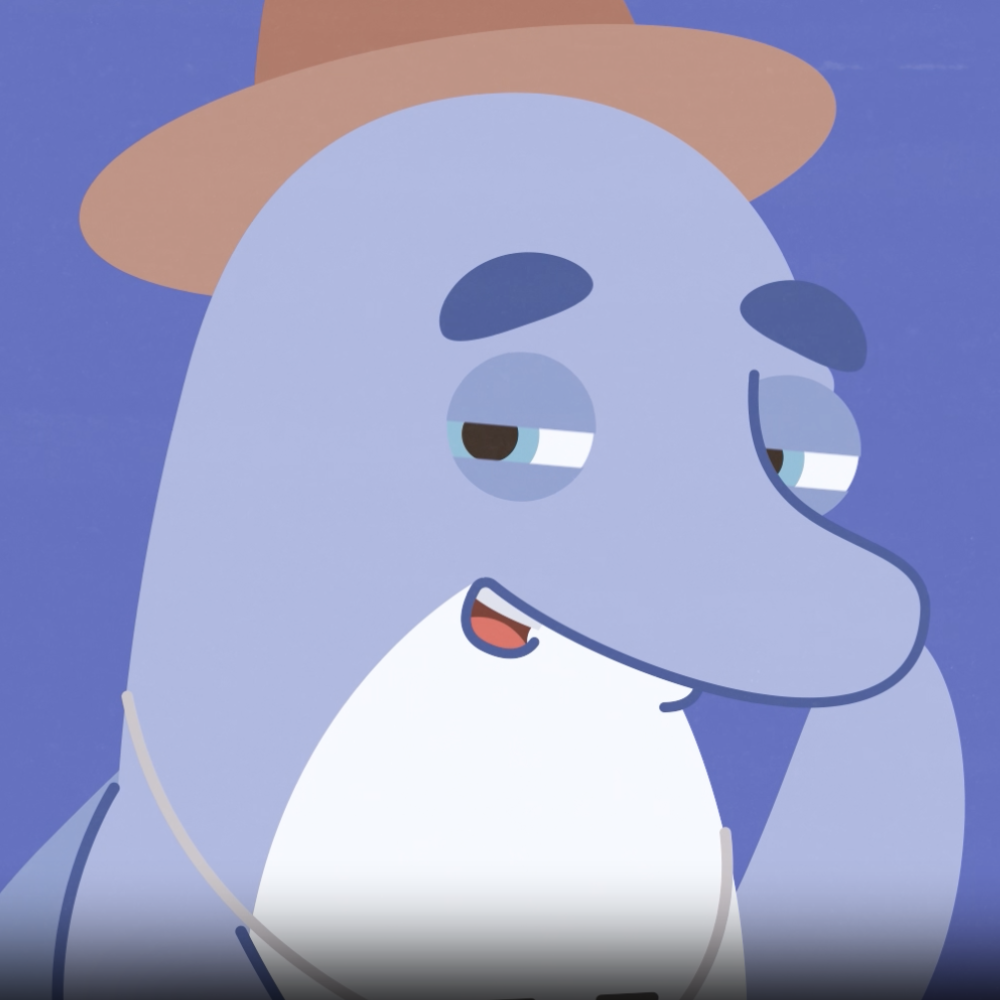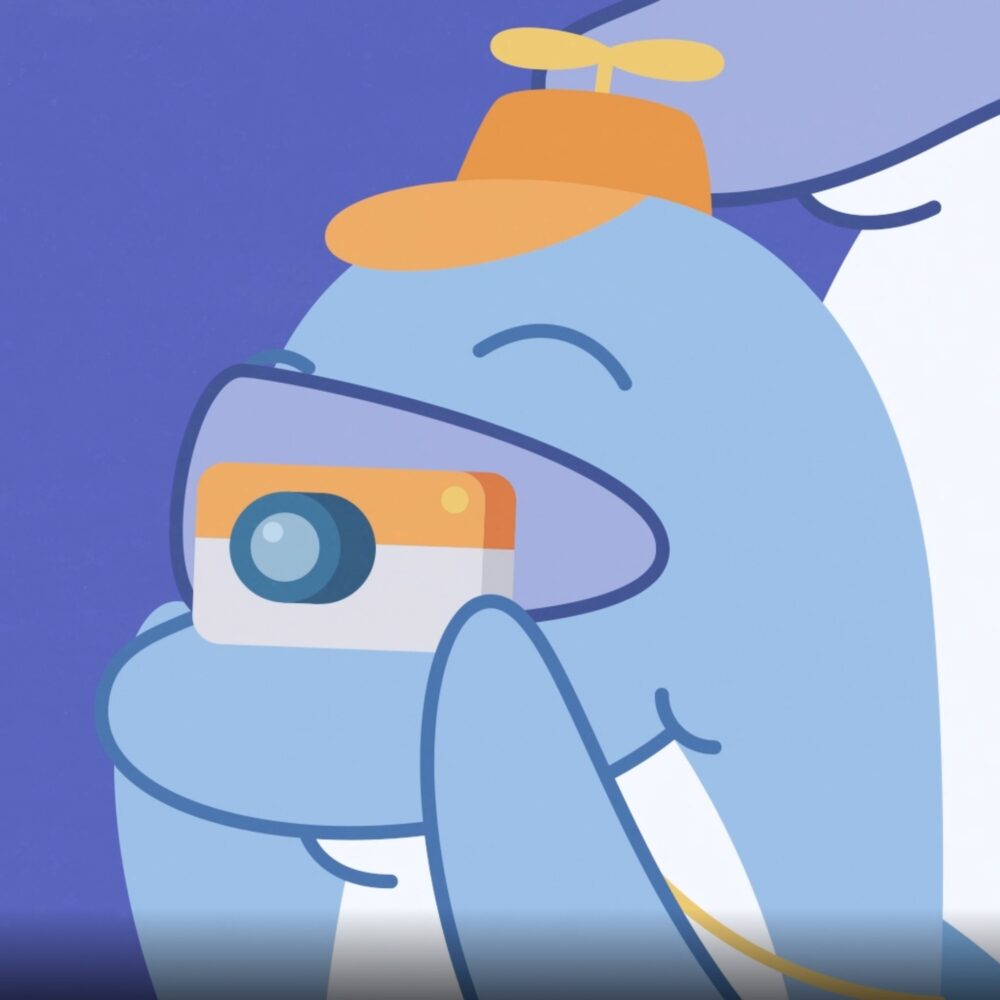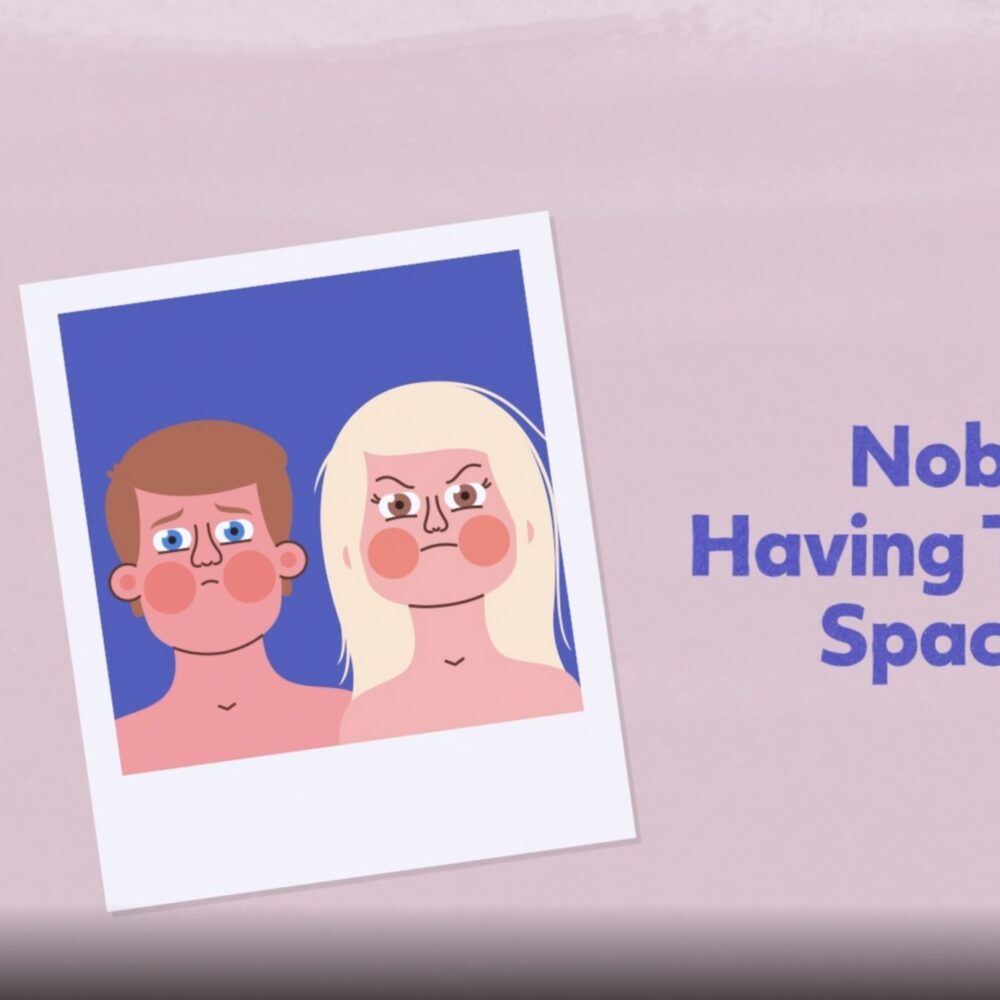 post-production
Animation and sound was handled in-studio at northport
team
dianne stevenson – producer
tom duncan – director
daniel stewart – animator
Take a look at our recent work.
the dalmore
dun aluinn

spirit