Ampliyfing the outdoor holiday credentials of a region.
client
visit moray speyside
format
1 x 30" TV + social media
role
ideas & concepts,
pre-production,
production,
post-production
Project Background
Moray Speyside is home to half the countries distilleries, breathtaking scenery, and award-winning food, to name a few. This is our home, so making content showcasing everything we love about it was so much fun.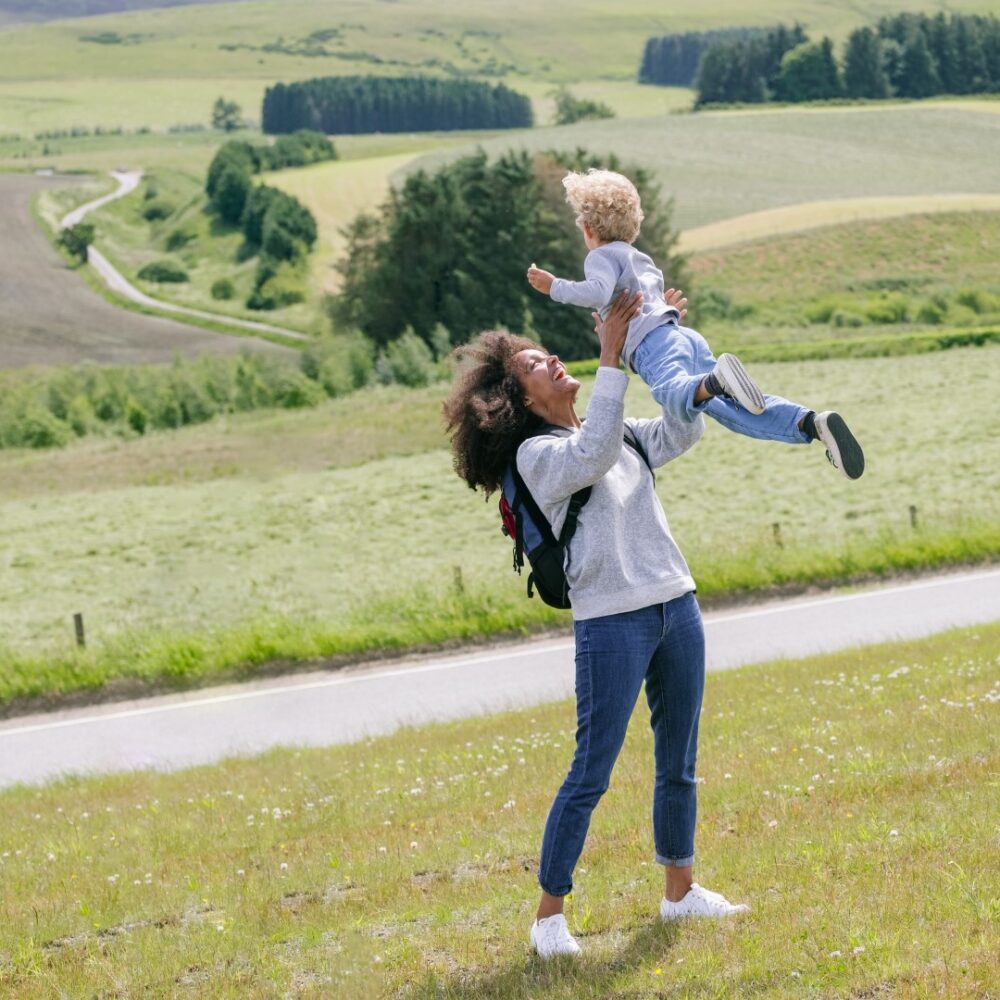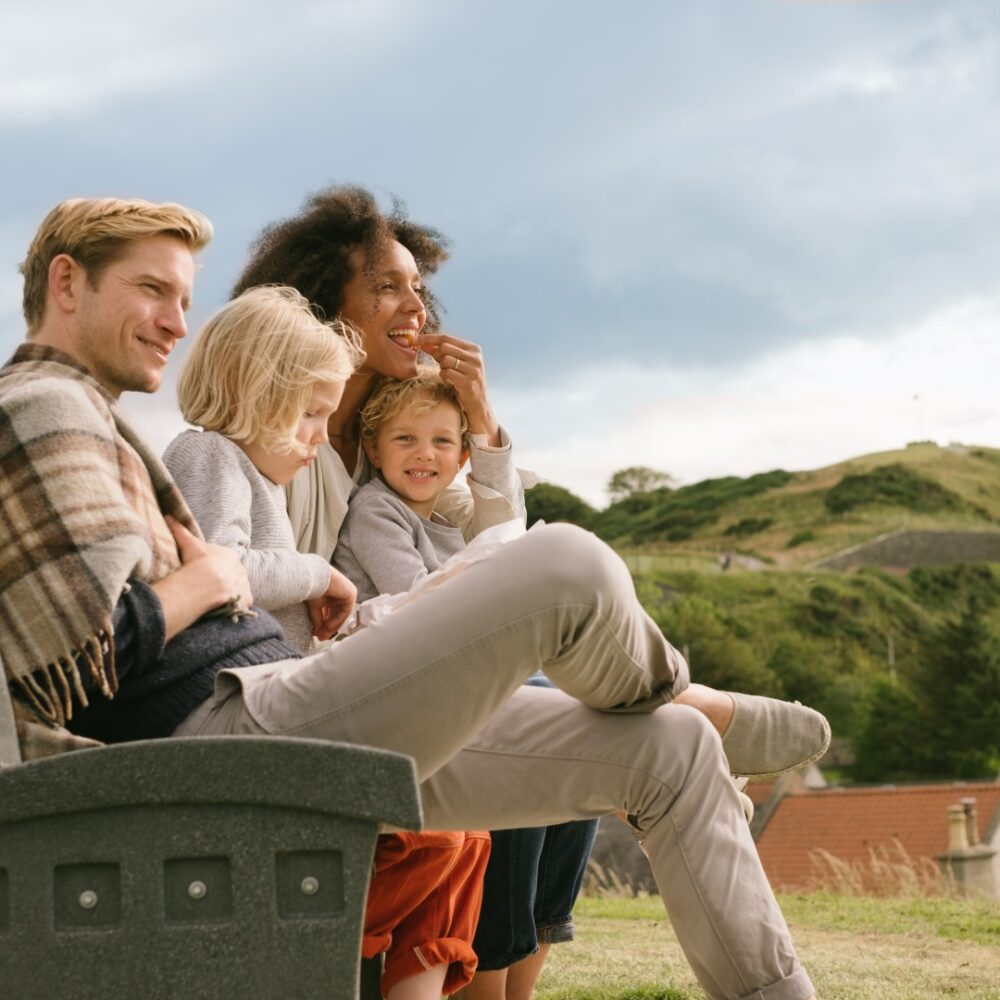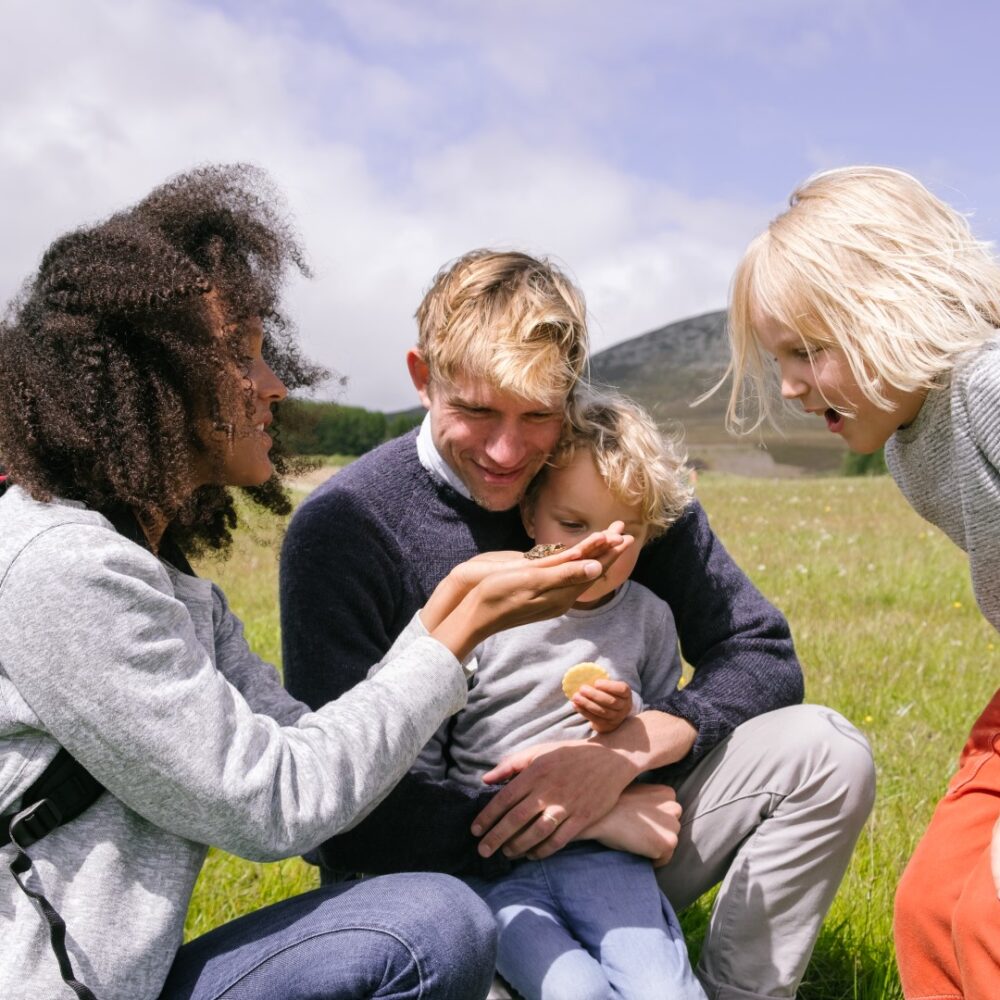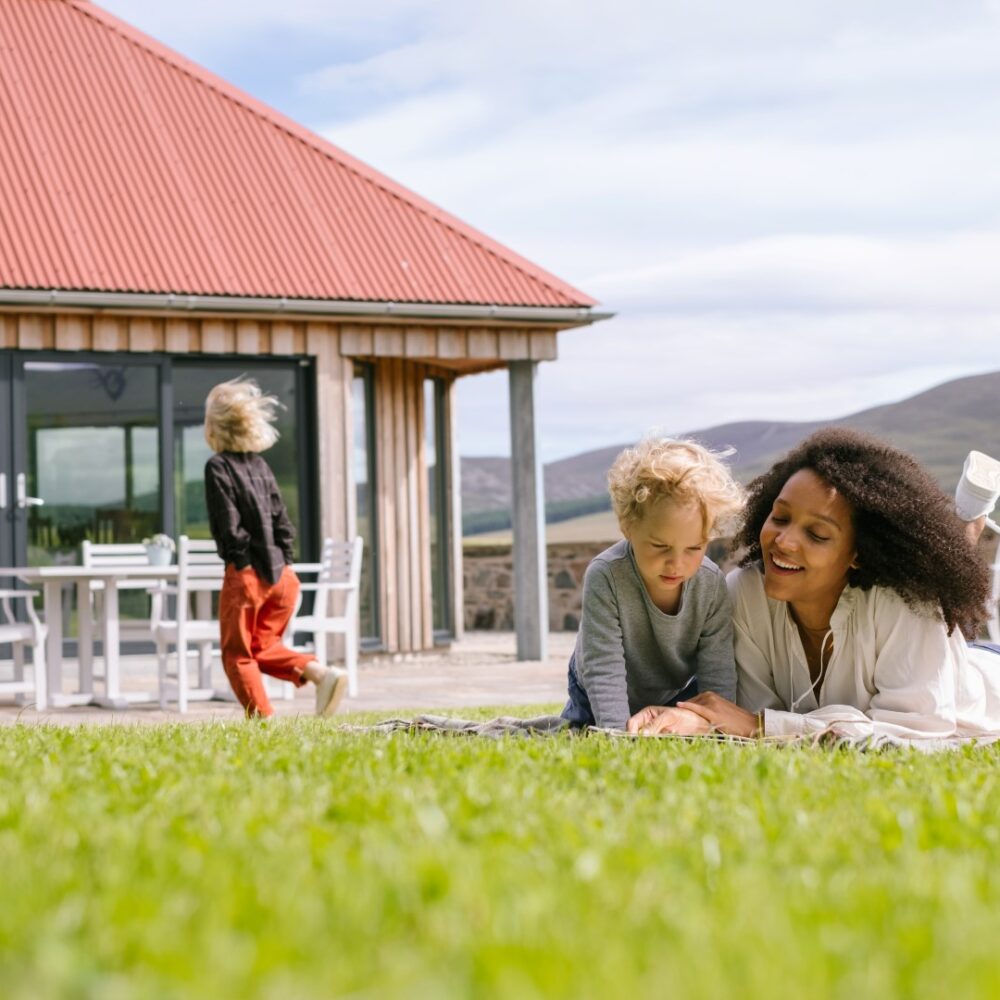 Production
After casting a beautiful family of four, we centred the film around them visiting the area from the central belt. We wanted to show Moray as a destination, not just for the "staycation" post-pandemic phase, but as a special place families and friends would travel to for years to come. We storyboarded and developed a "day out" for the family, filming in locations such as Glenlivet, Ballindalloch, Aberlour and Cullen. We wanted to evoke emotion and happiness, only the kind you get when you're having a blast on holiday; it helped that the model family, was a real family! The film was shot on Sony FS7 with XEEN primes, as well as aerials with our DJI Inspire II.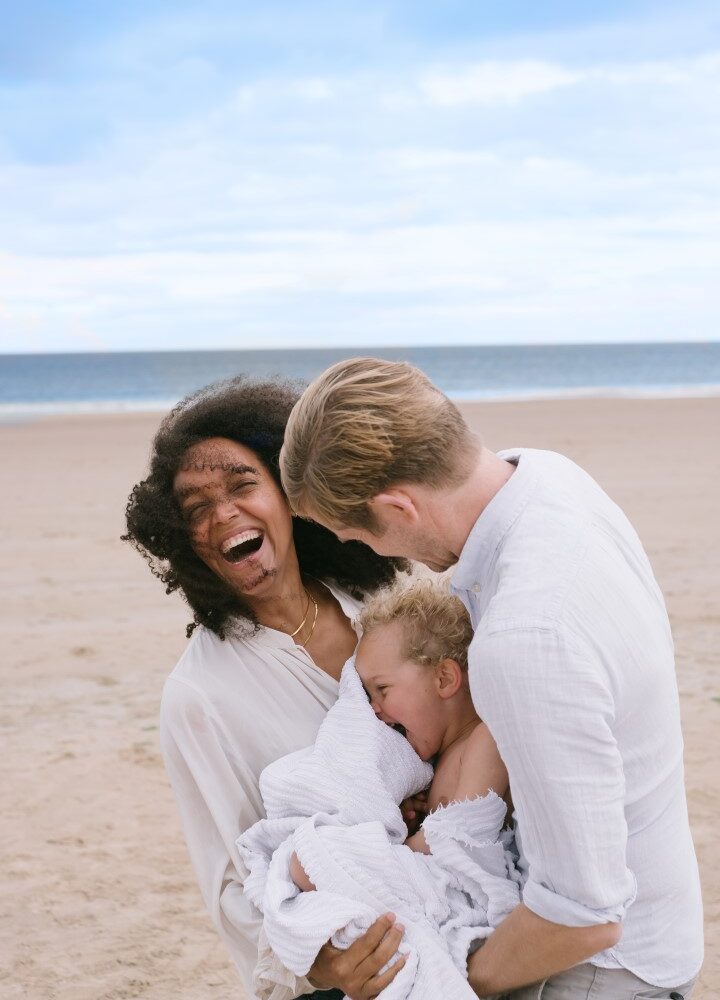 post-production
All post production was handled in our studio in Elgin.
team
production – dianne stevenson
director of photography – tom duncan
camera and aerials – ryan daglish
photography – david n anderson
Take a look at our recent work.
hebhomes
dun aluinn

the dalmore