Exploring hidden gems along the Snow Roads in the Scottish Highlands
client
visit cairngorms
format
18 x 3 mins
role
ideas & concepts,
pre-production,
production,
post-production
The lesser-known Snow Roads runs from Blairgowrie to Grantown on Spey, and boasts some of the best views, produce and folk. The campaign encouraged people to uncover the wild and untouched landscape and discover the best stories from locals across communities, in highland villages like Grantown On Spey and picturesque towns, such as Blairgowrie.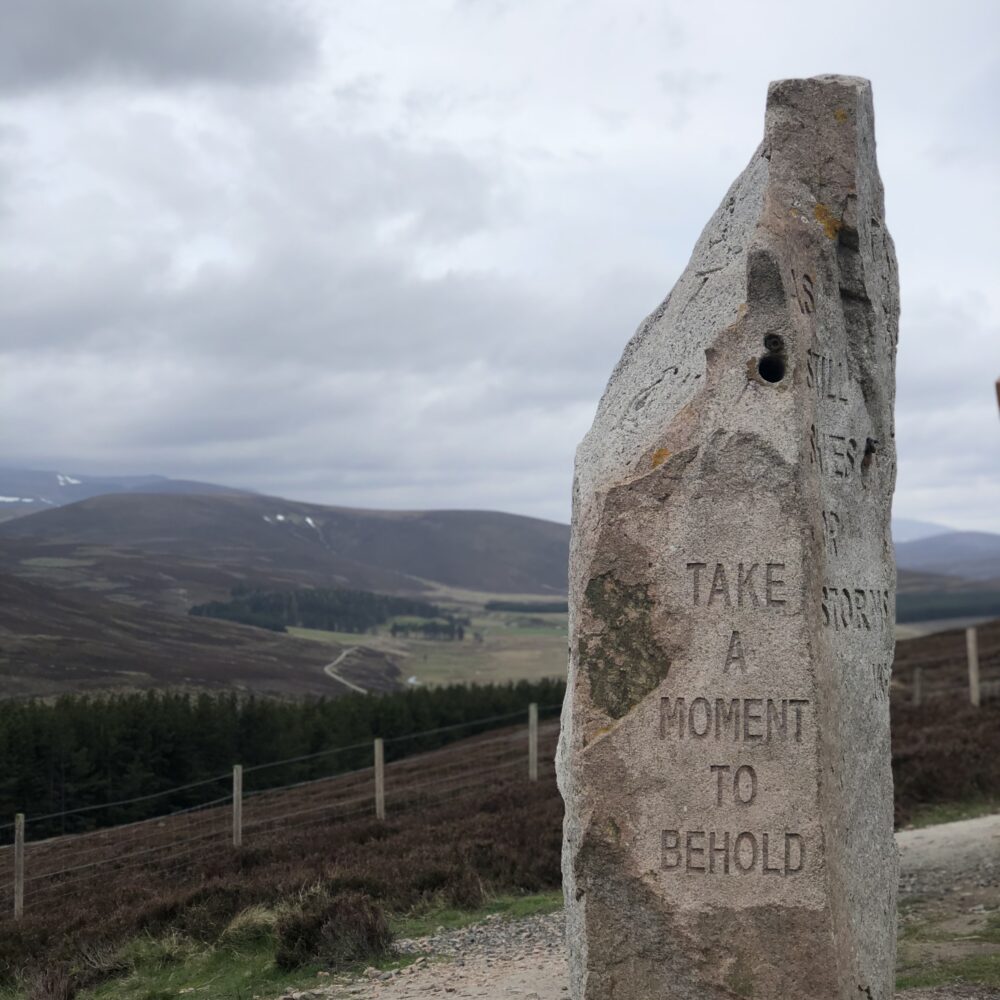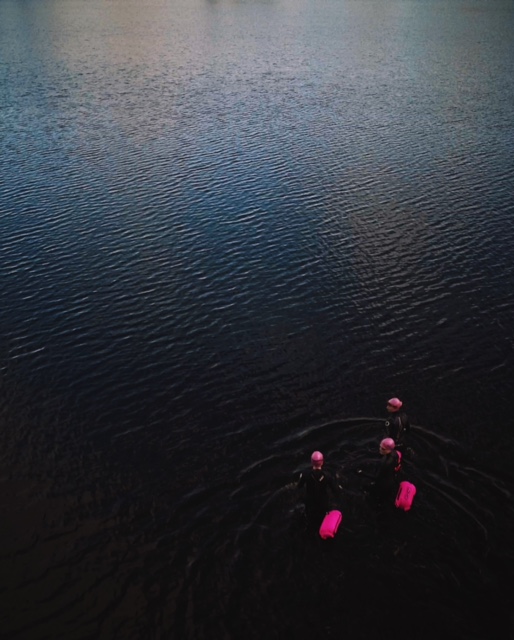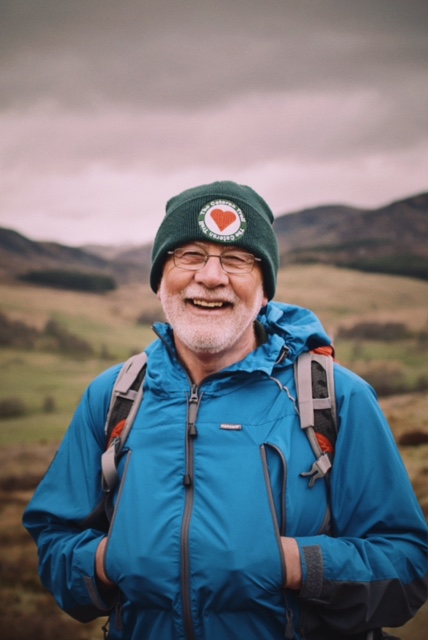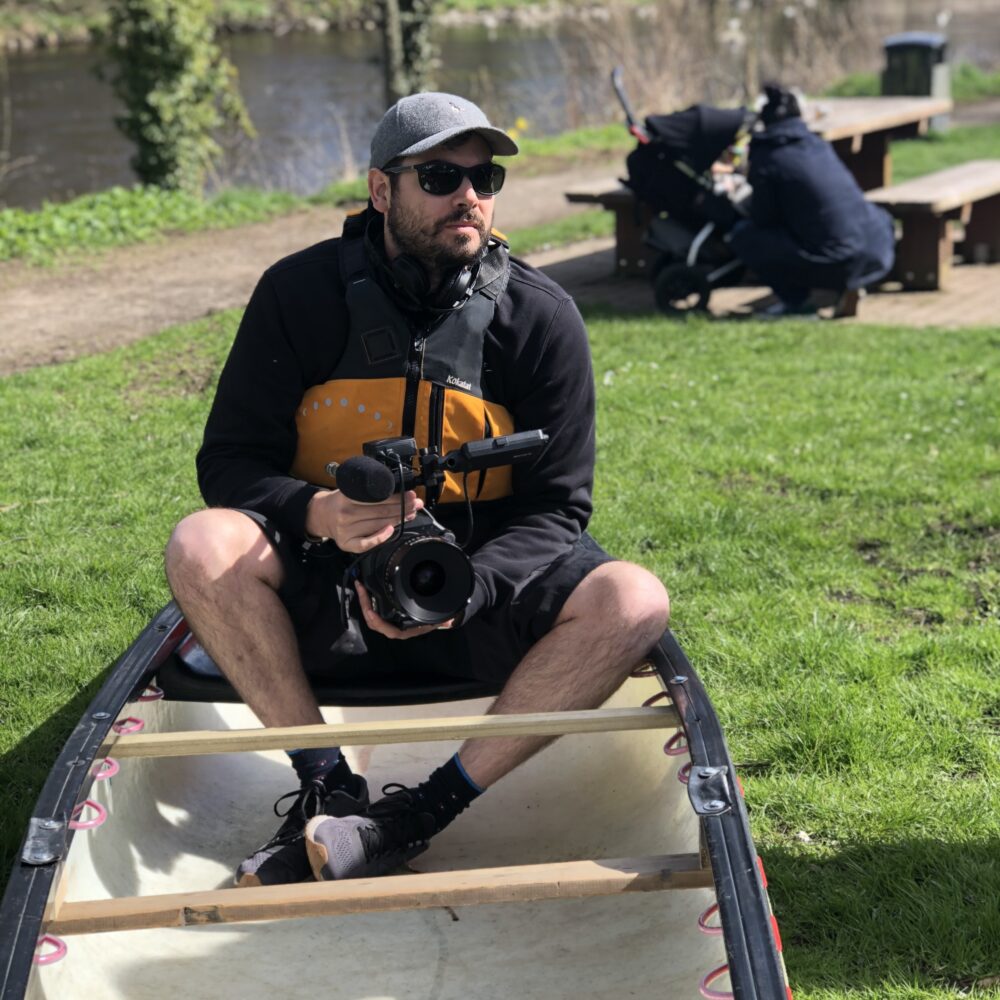 production
After some research and development time, we took to the road, to meet some of the most inspiring and friendly people and hear their stories about why they live in and love the area. We filmed across several towns and villages that stretch the 90-mile journey, with the final outcome of 15 films from 15 different people.
post-production
We worked on the post from our Elgin studio, which included multiple cuts, music and motion graphics.
team
producer – dianne stevenson
director of photography – tom duncan
camera and aerials – ryan Daglish
composer – calum wood
Take a look at our recent work.
hebhomes
dun aluinn

the dalmore