Timeless seasonal luxury campaigns across TV, in-store, digital and social media.
client
laings
format
1 x 30" TV (+ various digital + social)
role
pre-production
cinematography
edit
grade
moments
campaign outline
Our work with Laings is romantic, timeless and versatile spanning multiple iterations including visual merchandising, digital billboards and TV and social media channels.  We work with their in-house team to devise beautiful and efficient use of luxury locations across Scotland to firmly position them as a market leader.  We strive to create an aspirational atmosphere and work with their chosen models and styling to execute a genuine feeling of love and celebration.
production
We shoot each campaign alongside a stills photographer, sharing lighting setups where possible.  We also block the action to work for both video and stills but when necessary, will split into separate units and shoot independently.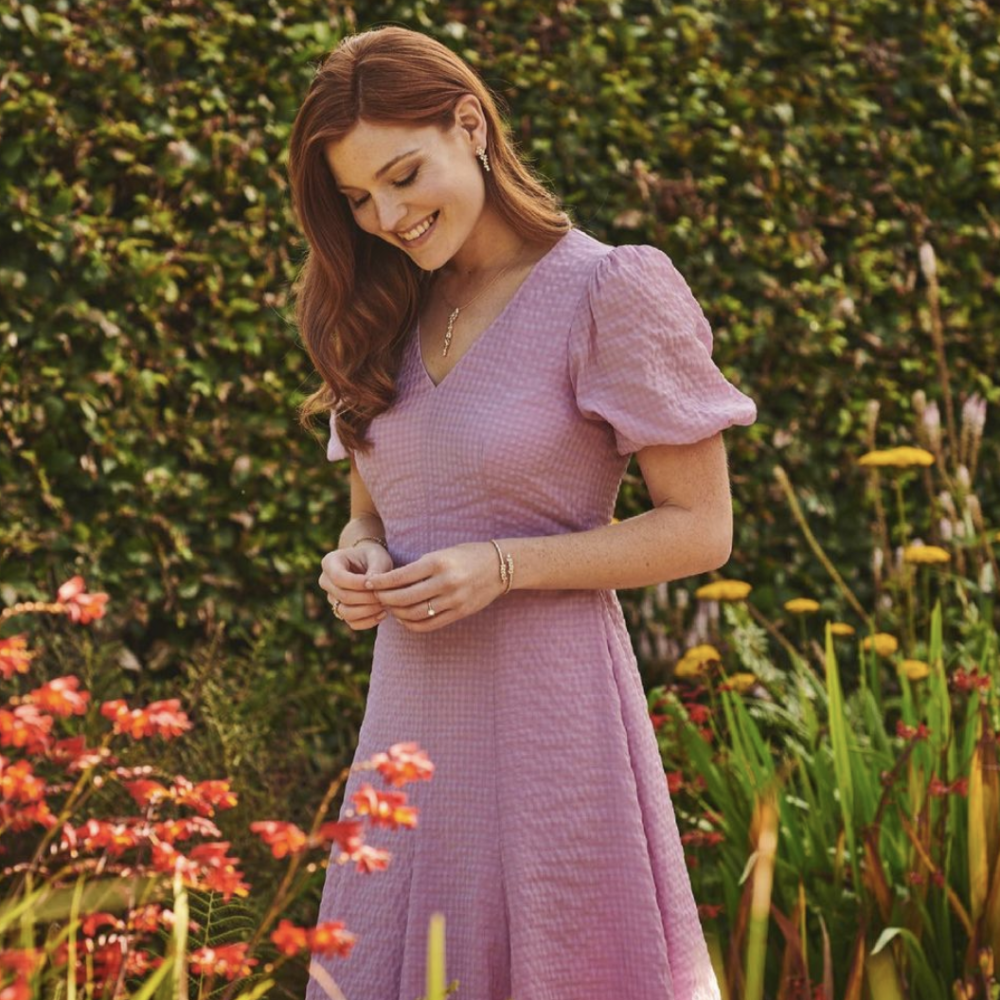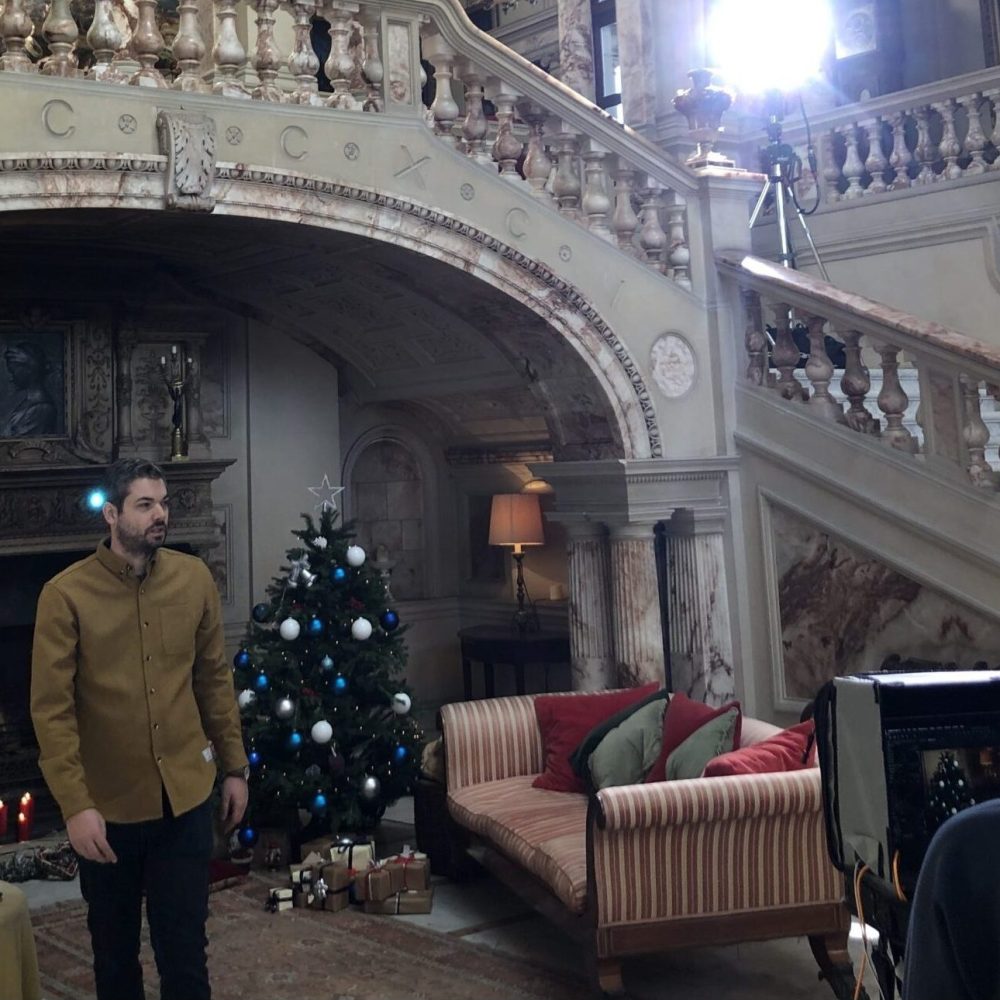 post-production
Our post-production process has evolved from solo campaign films, of around 30 or 60 seconds, towards building a bank of video assets or micro-cuts – which can be deployed throughout a long-tail campaign.
team
tom duncan – cinematography
ryan daglish – 1st camera assistant & aerial
martin scott powell – photographer
paul reich – stills assistant
"We've worked with Northport on all our campaigns since 2018; we trust them to capture that Laings feeling – so even when we're up against it with time, we know they'll get the shot. "
Sally Pearson, Head of Marketing
Take a look at our recent work.
hebhomes
dun aluinn

the dalmore