Sustainable and flexible architecture in a kit - in a film.
client
HebHomes
format
Film & Photography
role
Ideas & Concepts, Pre-Production, Production, Post-Production
project background
We were tasked with elevating the visual collateral of an established Hebridean business and from the start we wanted to emphasise the feeling of 'home' over the technical data of 'the build'. The result is an authentic glimpse of life in a HebHome; cosy yet airy, modern design in traditional use.  We hope the film encourages many beautiful self-builds for years to come.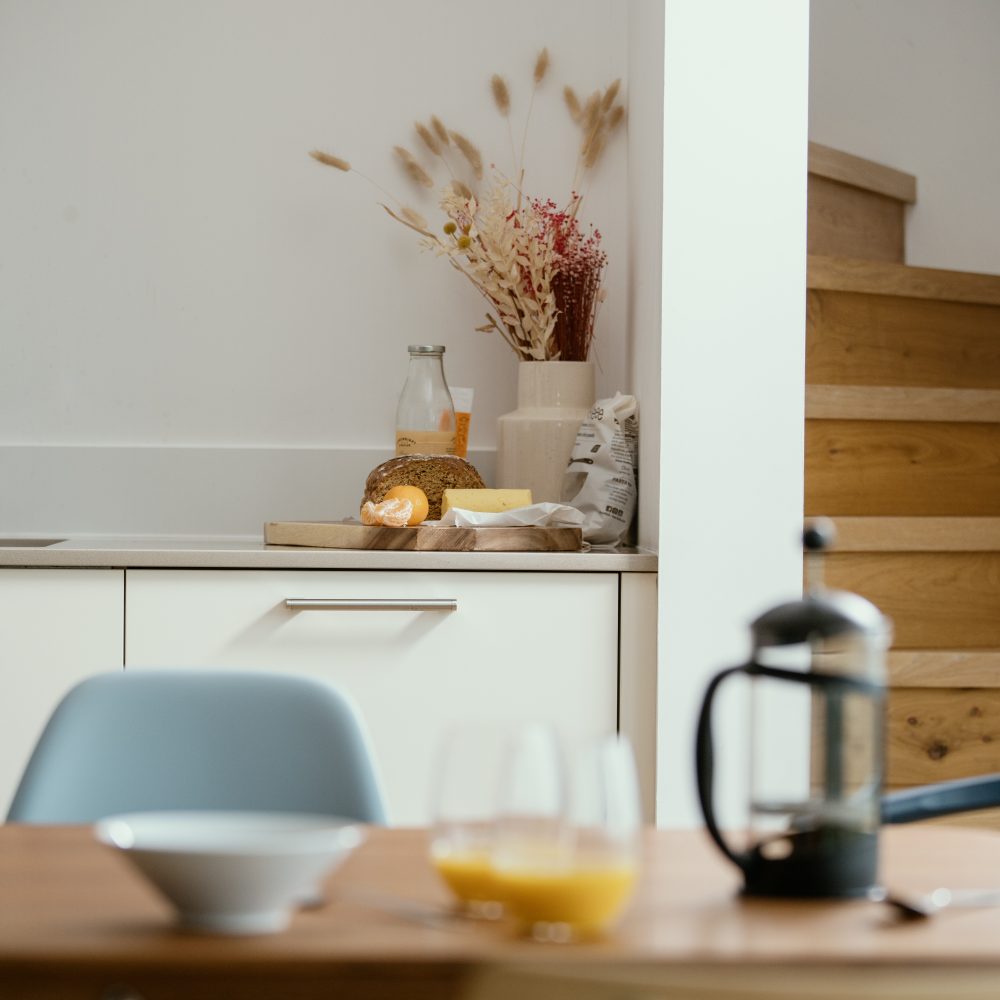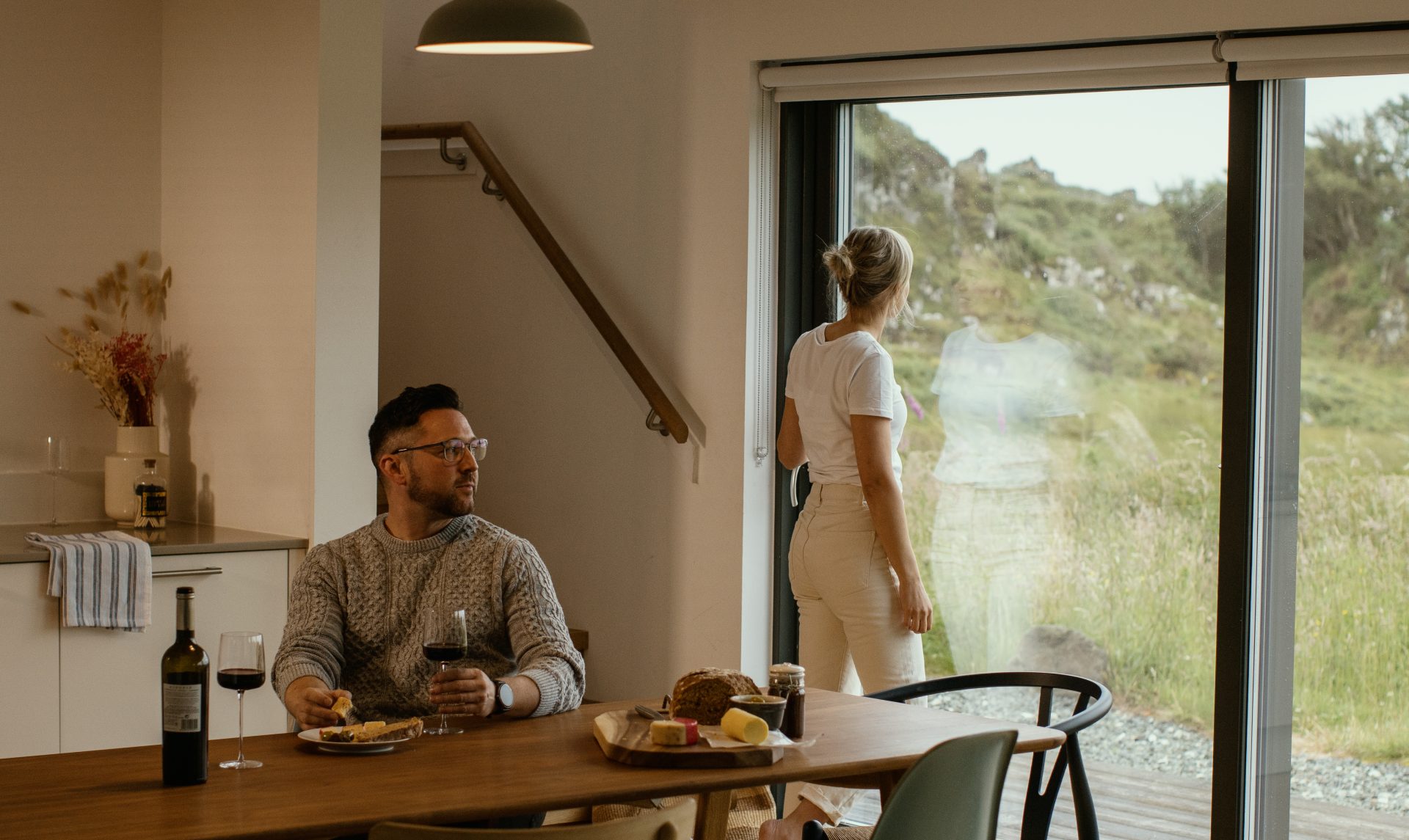 production
Production took place on Sleat on the Isle of Skye and captures Tarskavaig, Ardvasar and the beautiful Sound of Sleat. Edinburgh-based contemporary interiors company, Tangram, provided high end pieces to dress the house, adding real production value to the space and overall feel.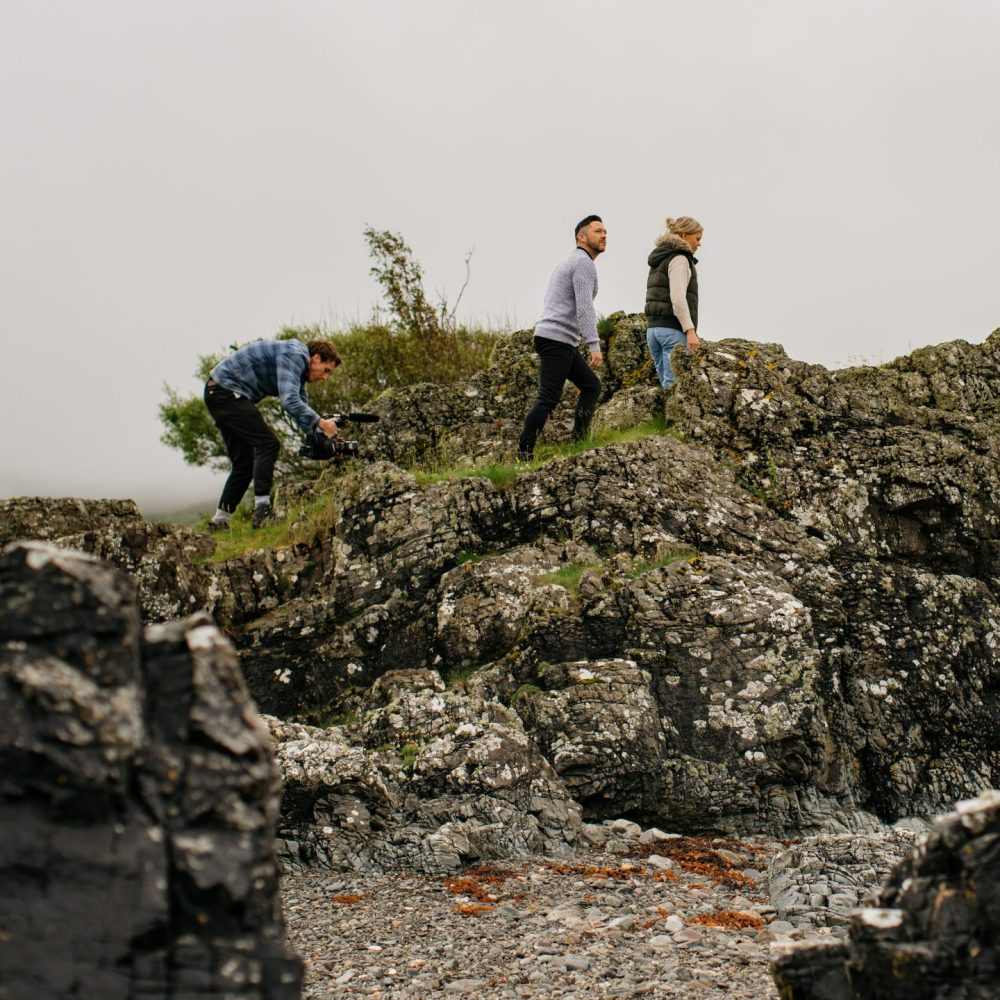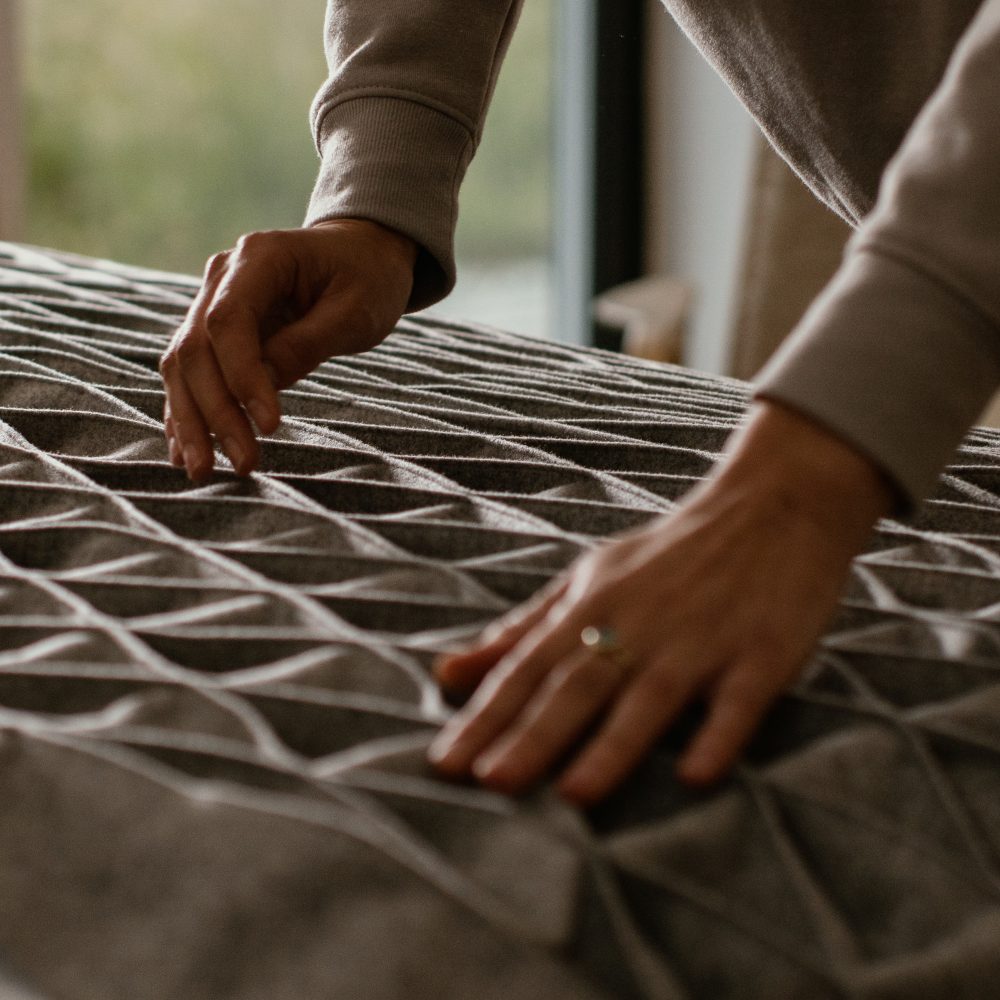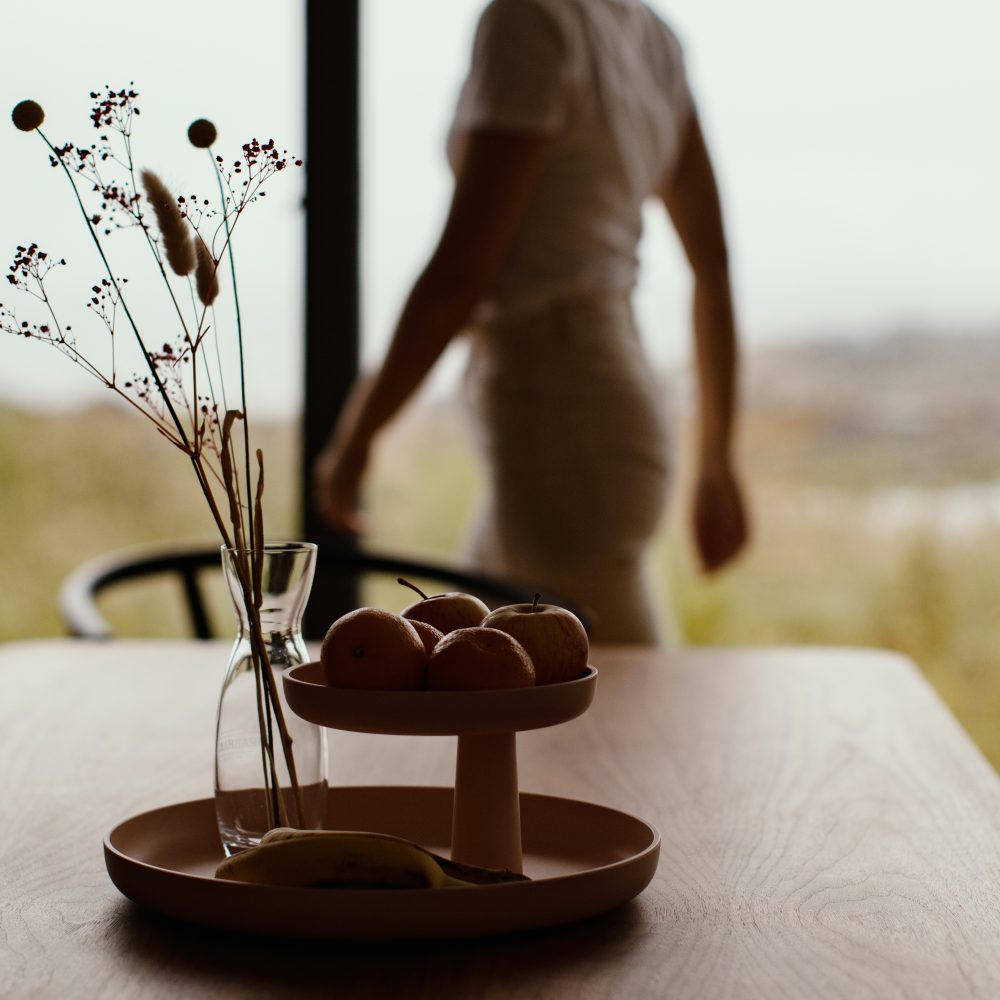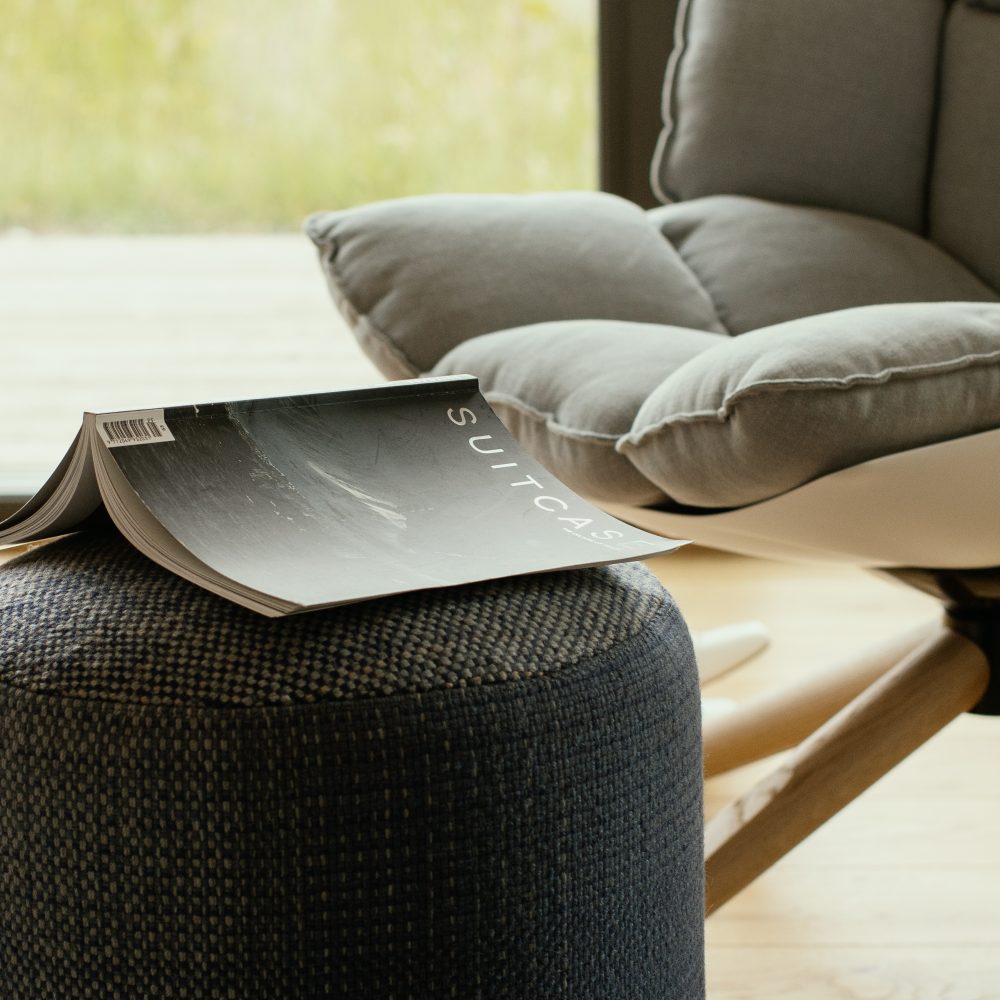 post-production
We worked on the post from our Elgin studio, which included multiple cuts, music and motion graphics.
team
produced by dianne stevenson
directed by tom duncan
camera and aerials by ryan daglish
photography by will scott
camera/production assistant steffan kirkpatrick
Take a look at our recent work.
the dalmore
dun aluinn

spirit