Global brand film for renowned whisky creators, Gordon and MacPhail.
client
gordon & macphail
format
film & photography
role
ideas & concepts,
pre-production,
location scouting,
production,
post-production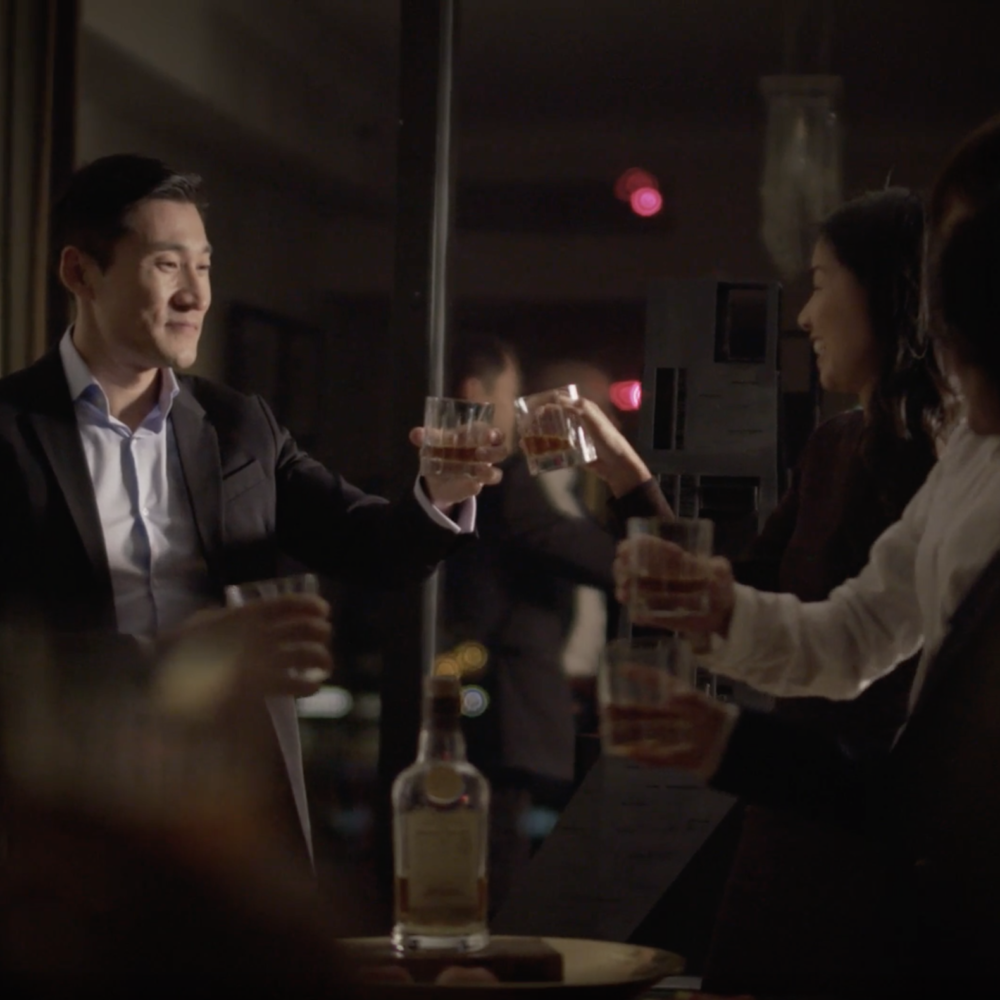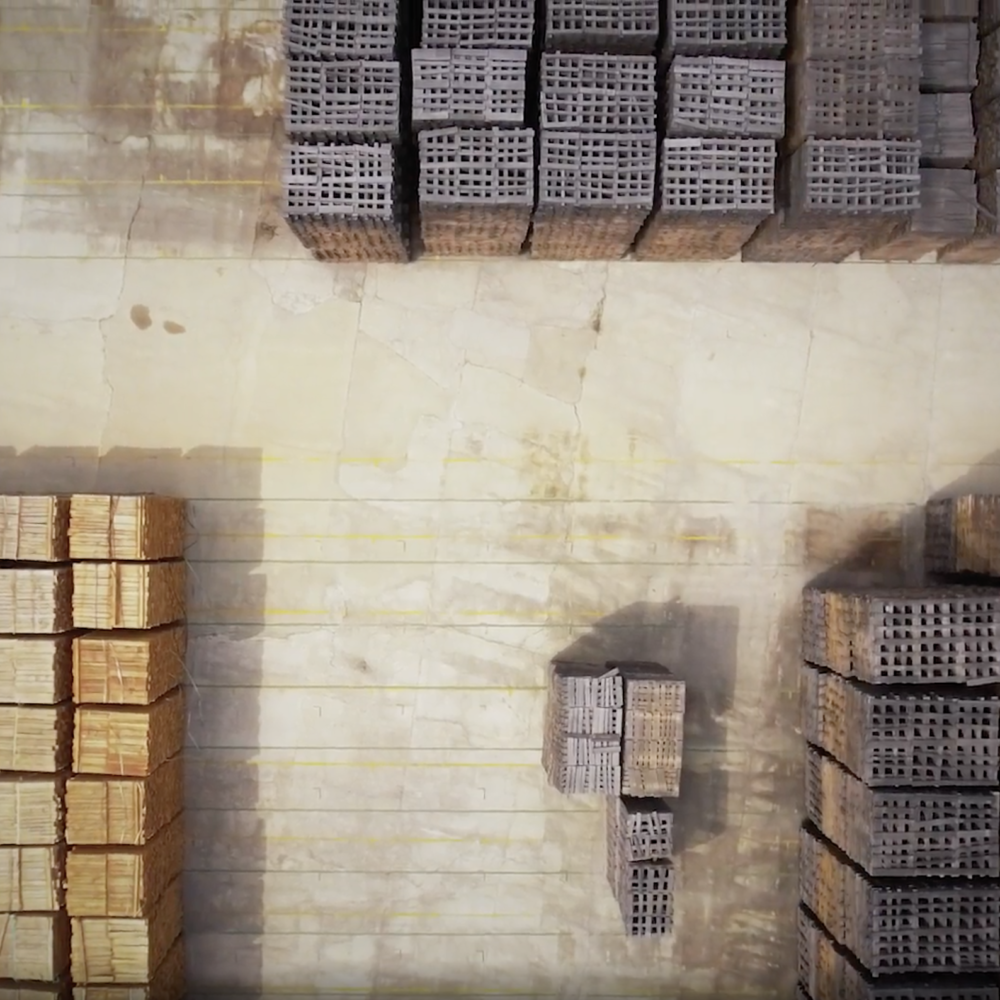 production background
Our work with Gordon and MacPhail stretches back a long way, to 2013, but not as far back as their own history, just the 125 years.  What began as warehousing and grocery developed into independent bottling and John Urquhart laid down some of the first super aged single malt whisky in the 1930s, allowing Gordon and MacPhail to release whiskies of up to 80 years old.
As a company they are rooted in values, they trust us as a local supplier whom they have recognised as appropriate to chronicle their development.  We regularly work with their ambitious marketing team to pitch ideas, develop story, shoot and edit content as well as versioning for multiple markets.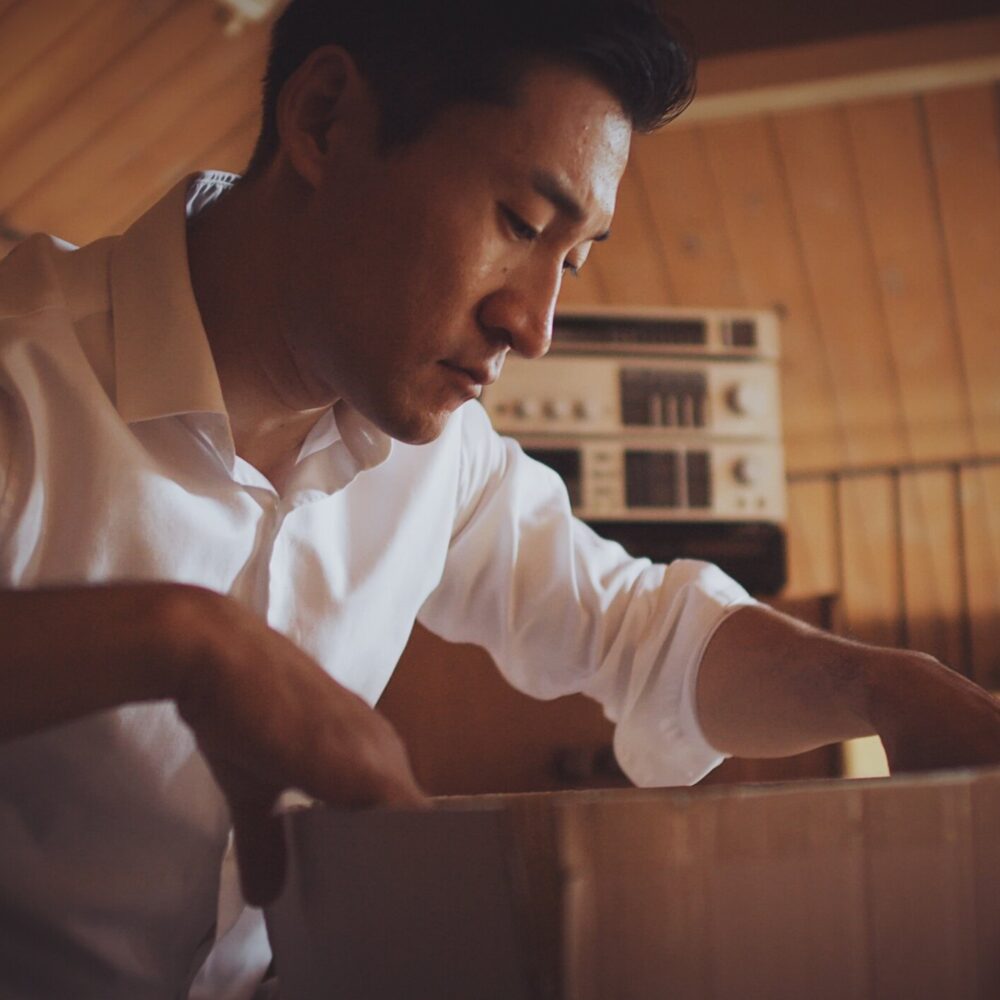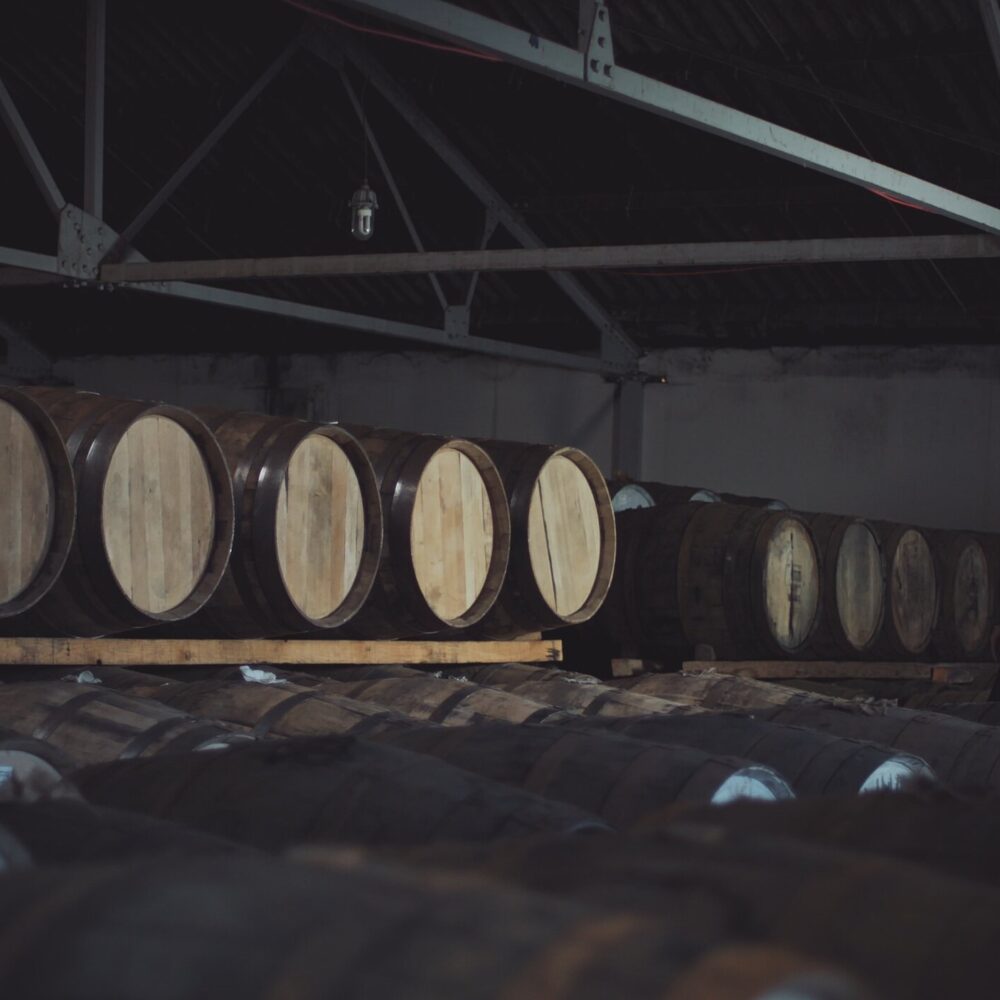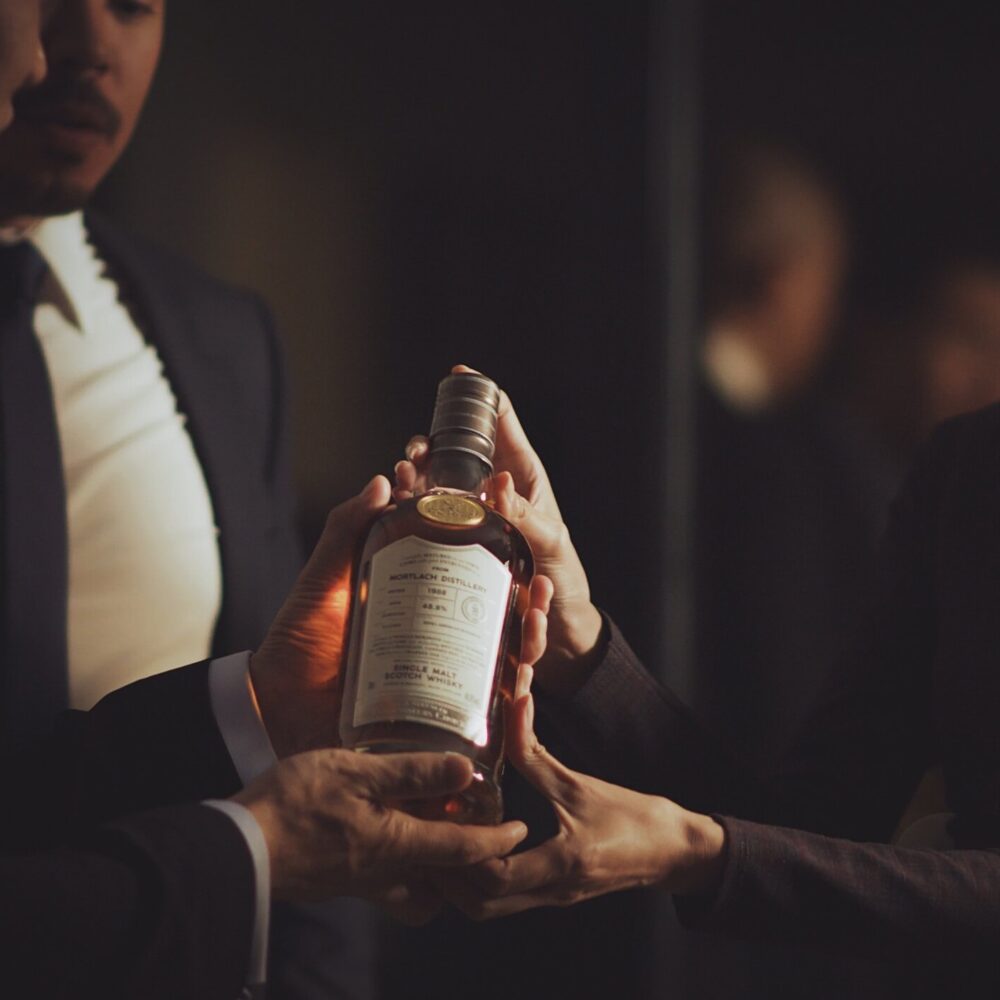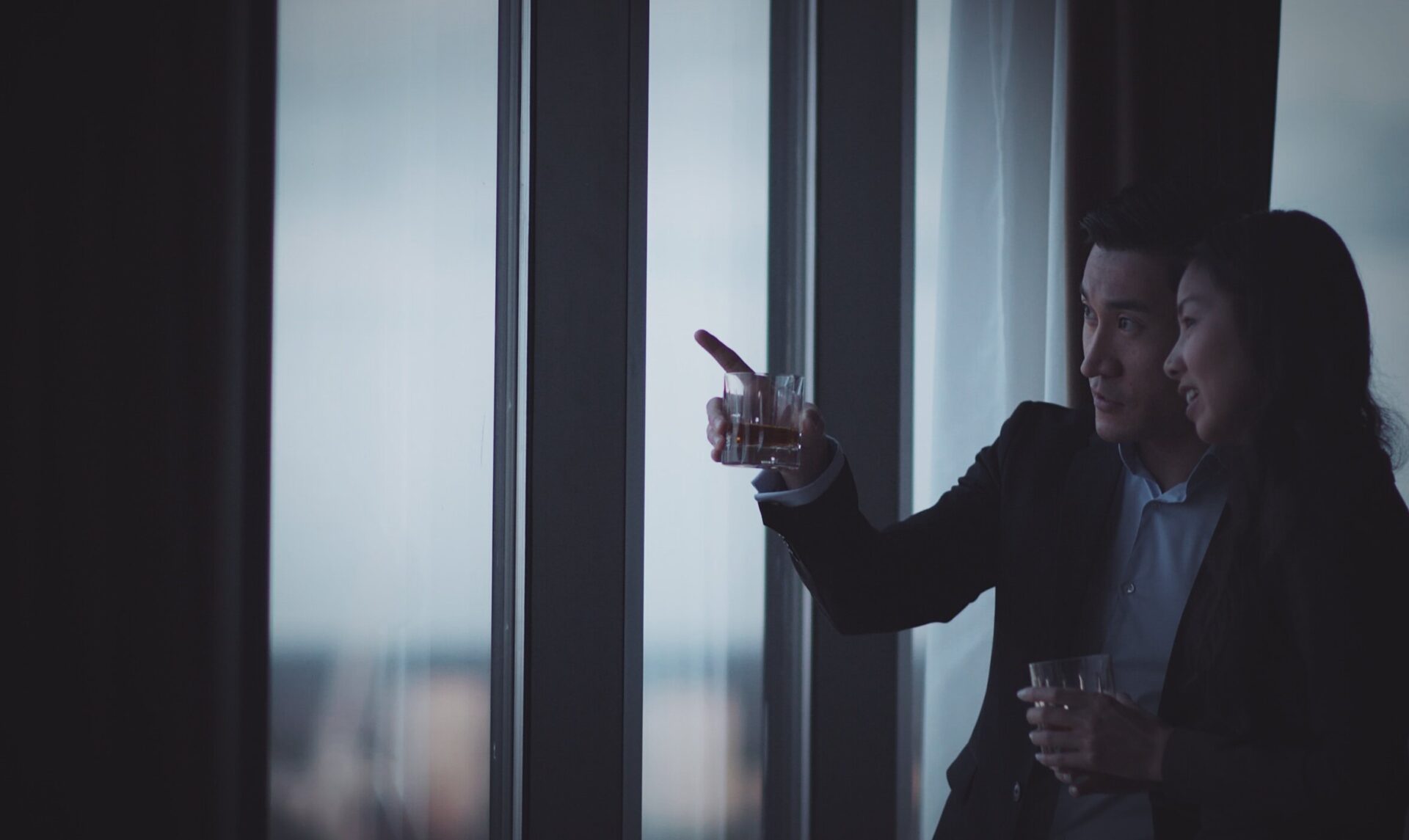 production
This global brand film blends the G&M story with that of their target consumer.  We sourced 'double' locations in the UK to realise the scenes from Taiwan and the US; as well as casting the talent, shooting the cask creation process in Jerez and working on site at G&M's warehouse and HQ.
post-production
We worked with frequent collaborator Jonny Harris on the motion design elements of the film while all editing, grading, music supervision and delivery were handled in house.  Voiceover recording by Unity studio.
team
writer, director & director of photography – tom duncan
camera & aerials – ryan daglish
producer – dianne duncan
motion graphics – jonny harris
"The future is shaped by what we do today."
Stephen Rankin, Director of Prestige, Gordon & MacPhail
Take a look at our recent work.
hebhomes
dun aluinn

the dalmore