Evoking an immersive experience, faithful to the highest standards of design.
client
Dun Aluinn
format
film & photography
role
ideas & concepts,
pre-production,
production,
post-production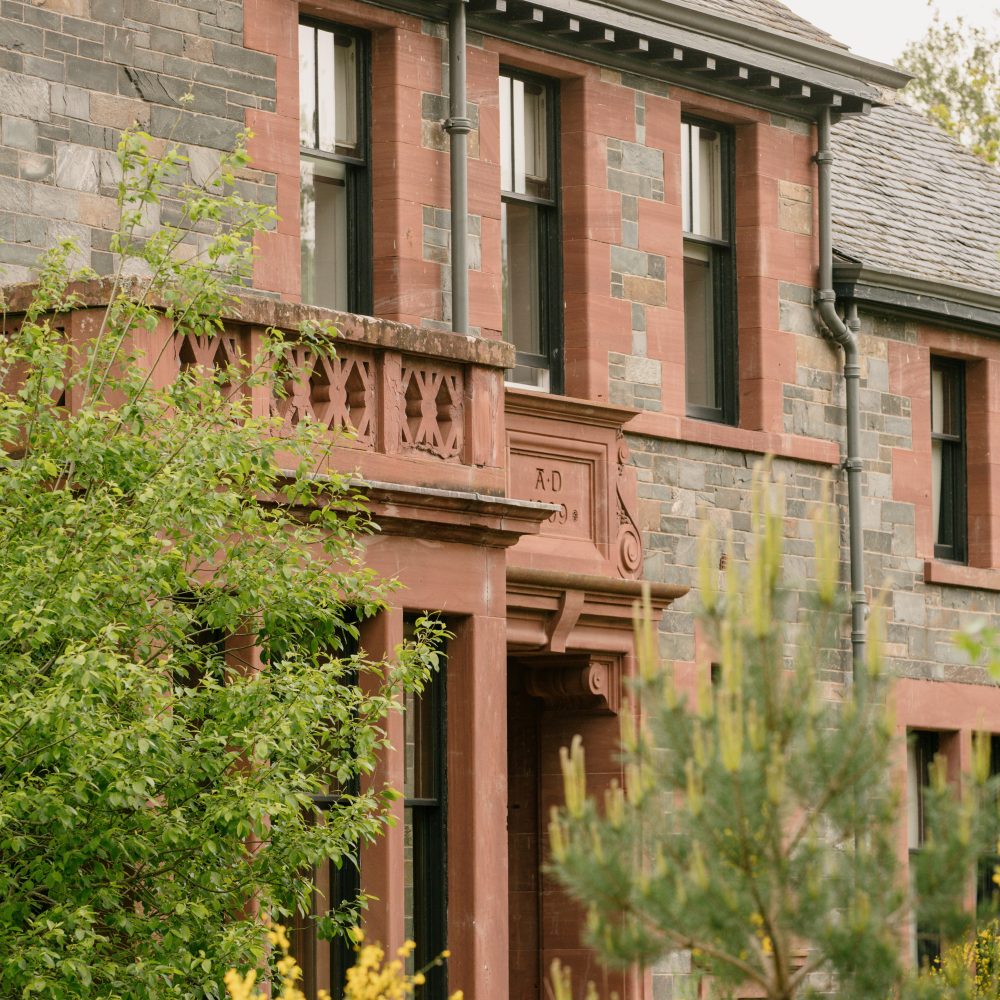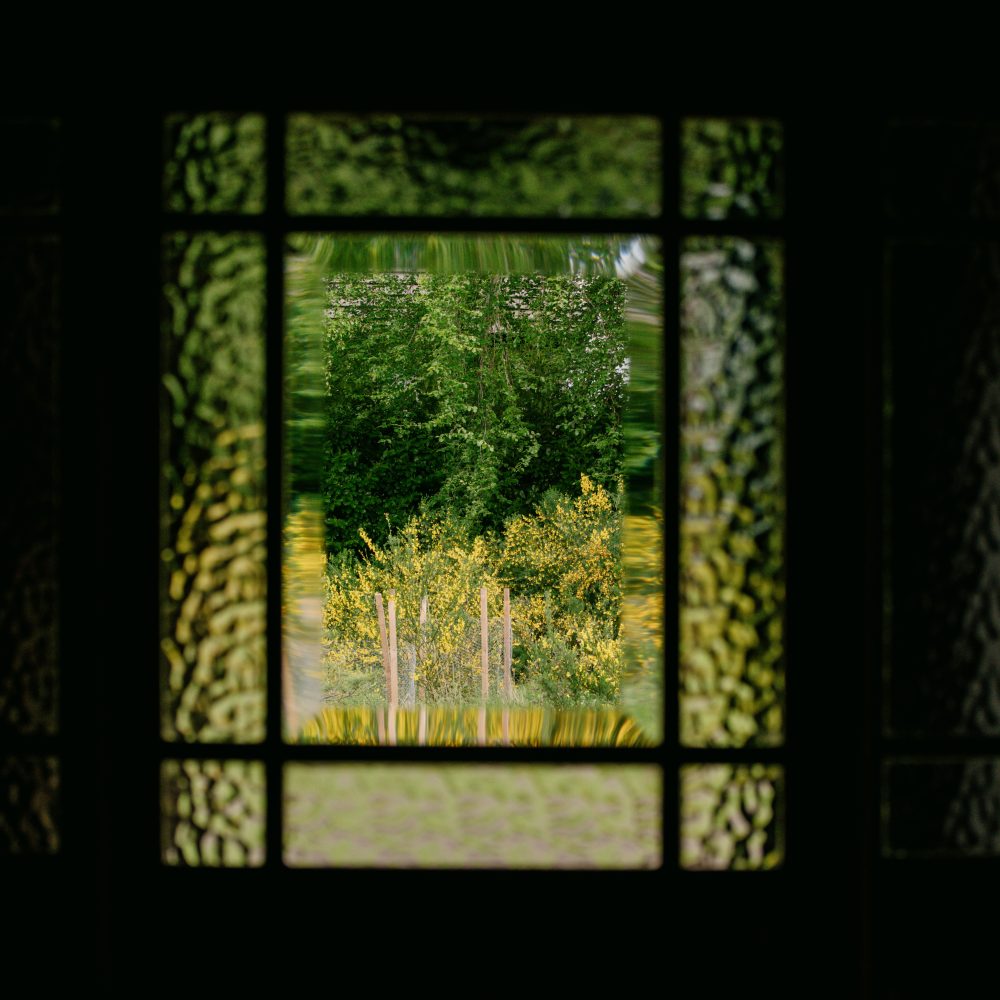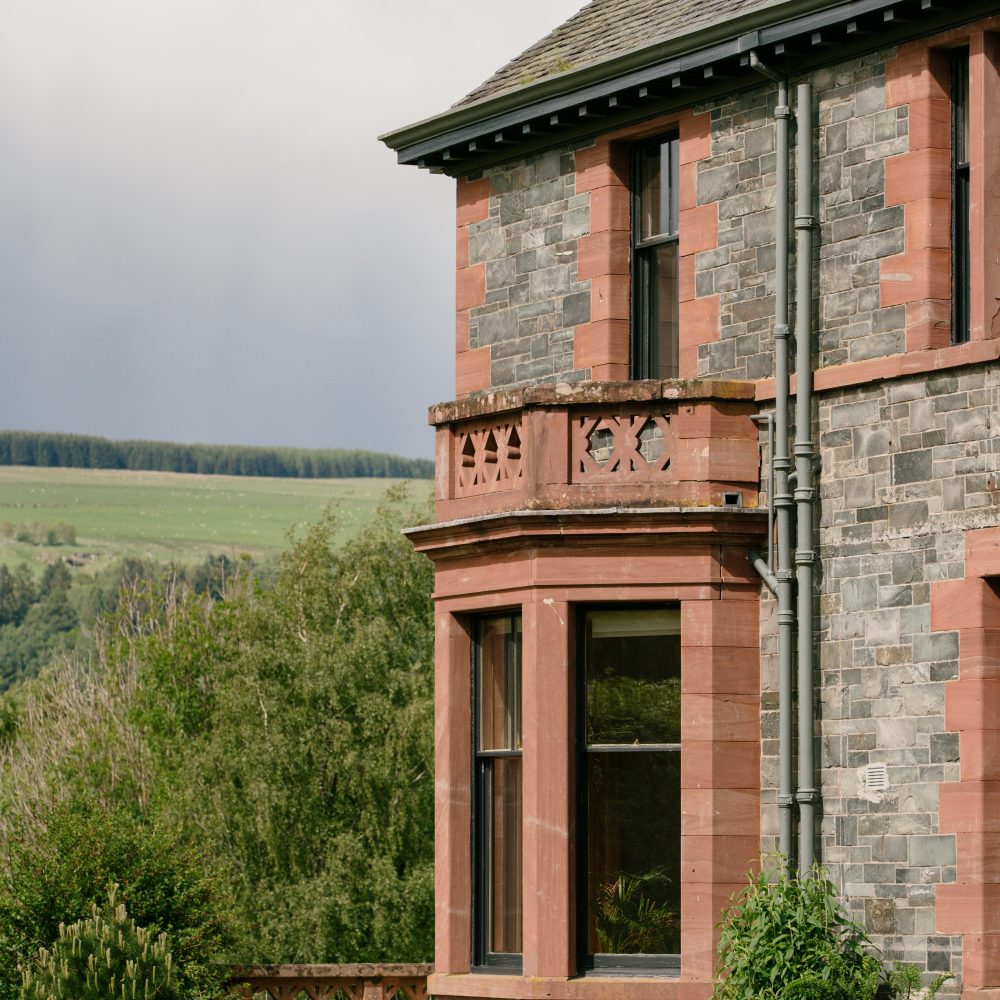 project background
Working with owners John and Susie we were tasked with capturing the wild spirit and lasting feeling of the Dun Aluinn experience – a beyond five-star catered house, lodge and grounds in beautiful Aberfeldy.
Drawing on their full network of partners and contending with all of the weather – we built a bank of assets, culminating in a main campaign film which has received a great response.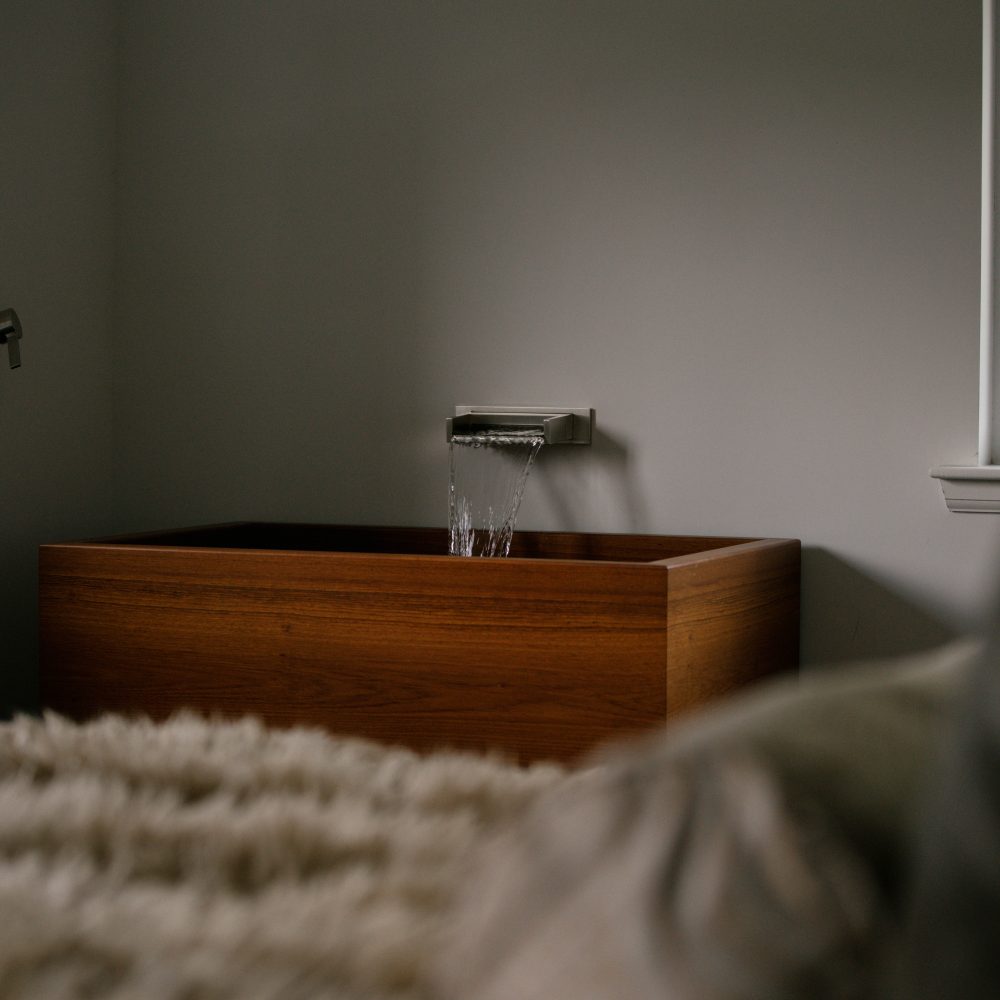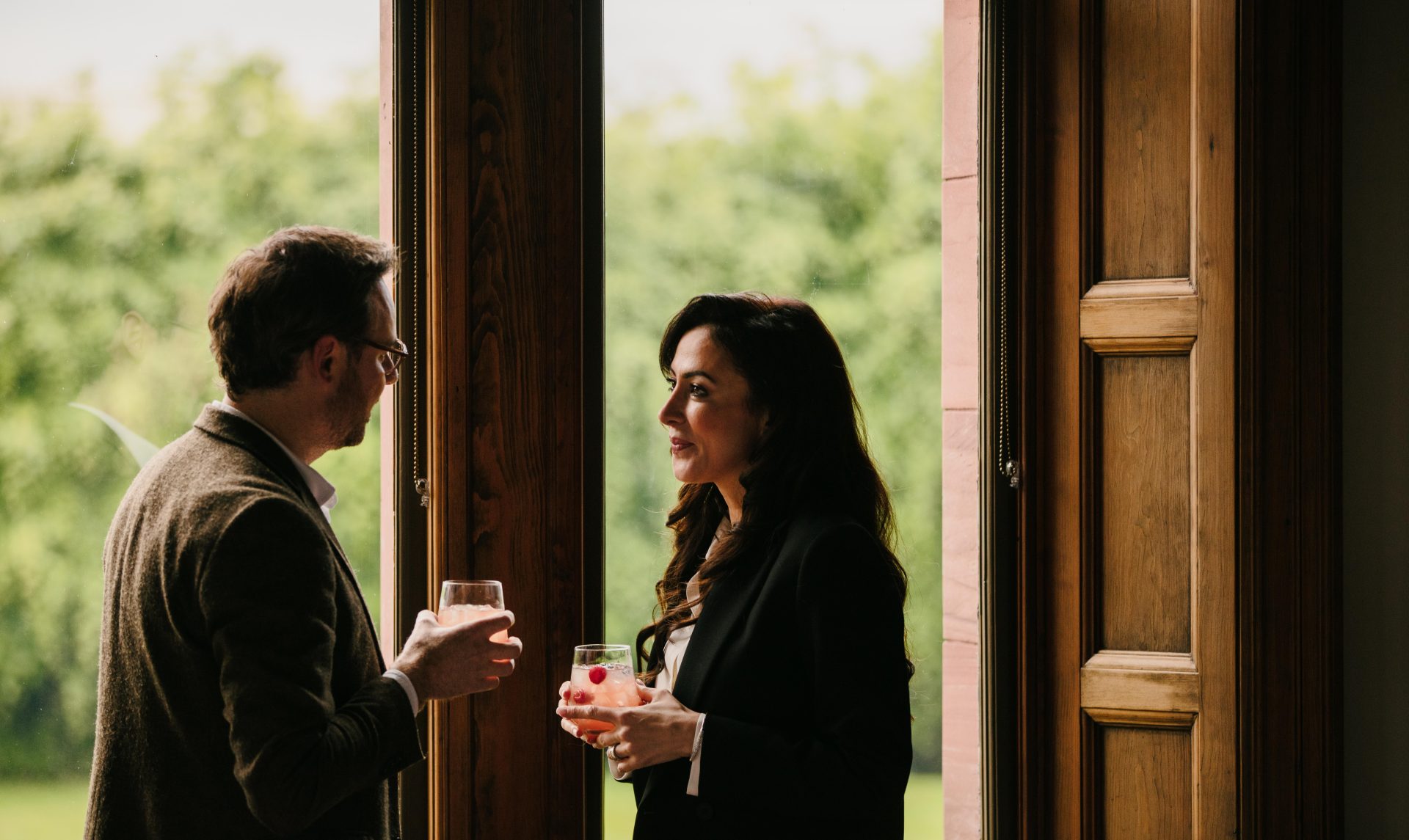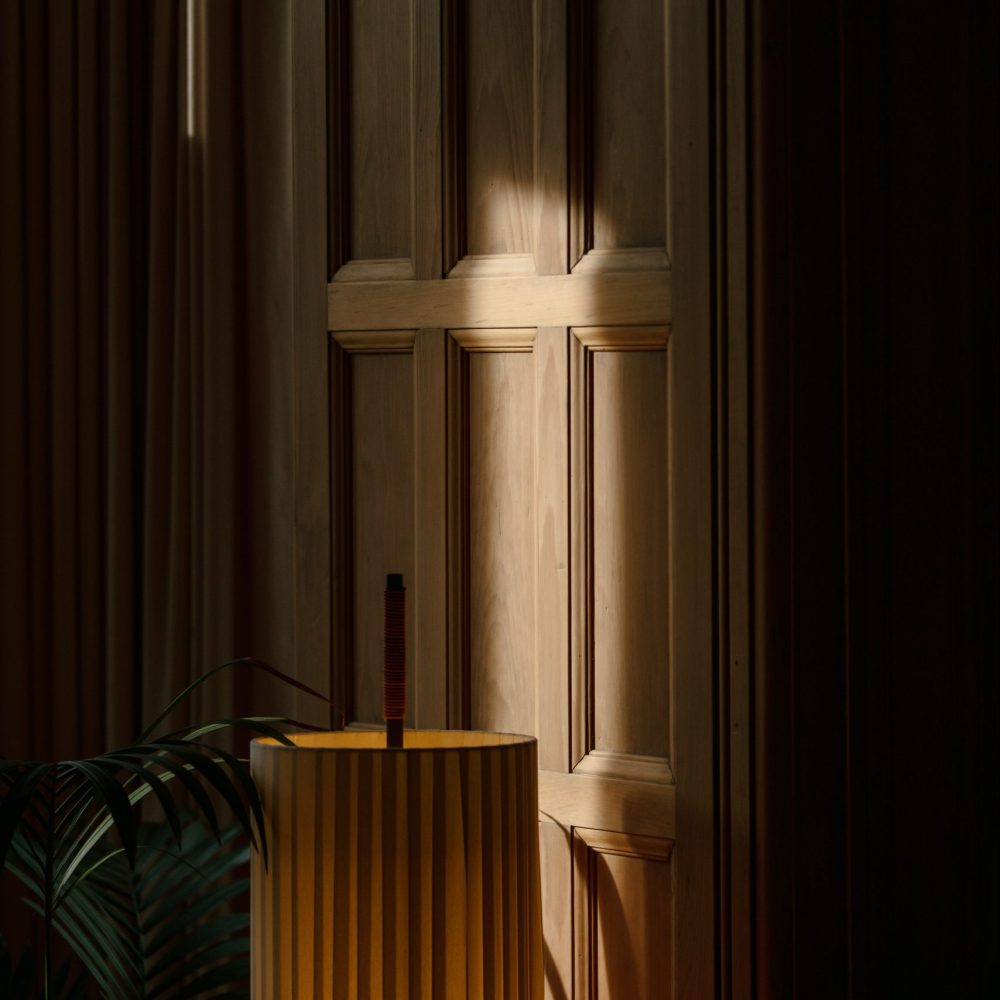 production
Production took place in and around rural Perthshire with rapid drone coverage deployed amid passing showers. Superb support received from local suppliers whose businesses also feature in longer snippets to be released in due course.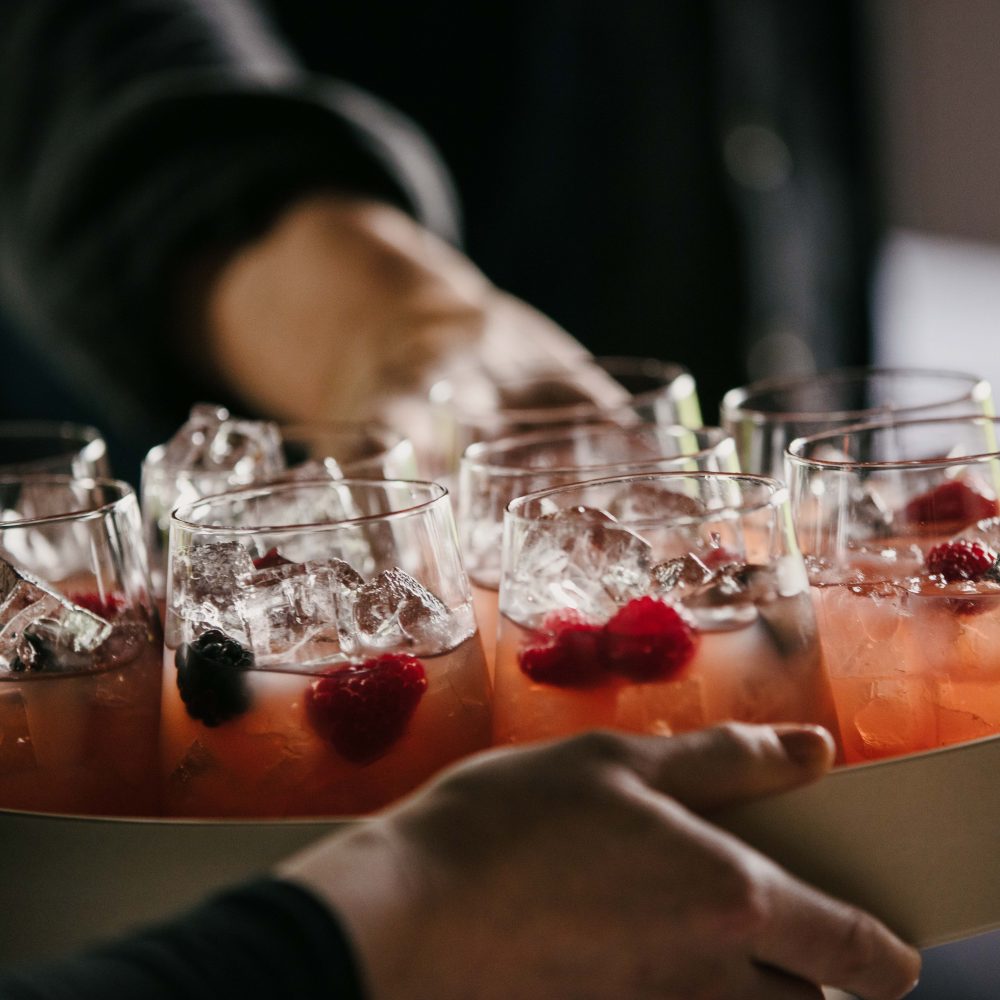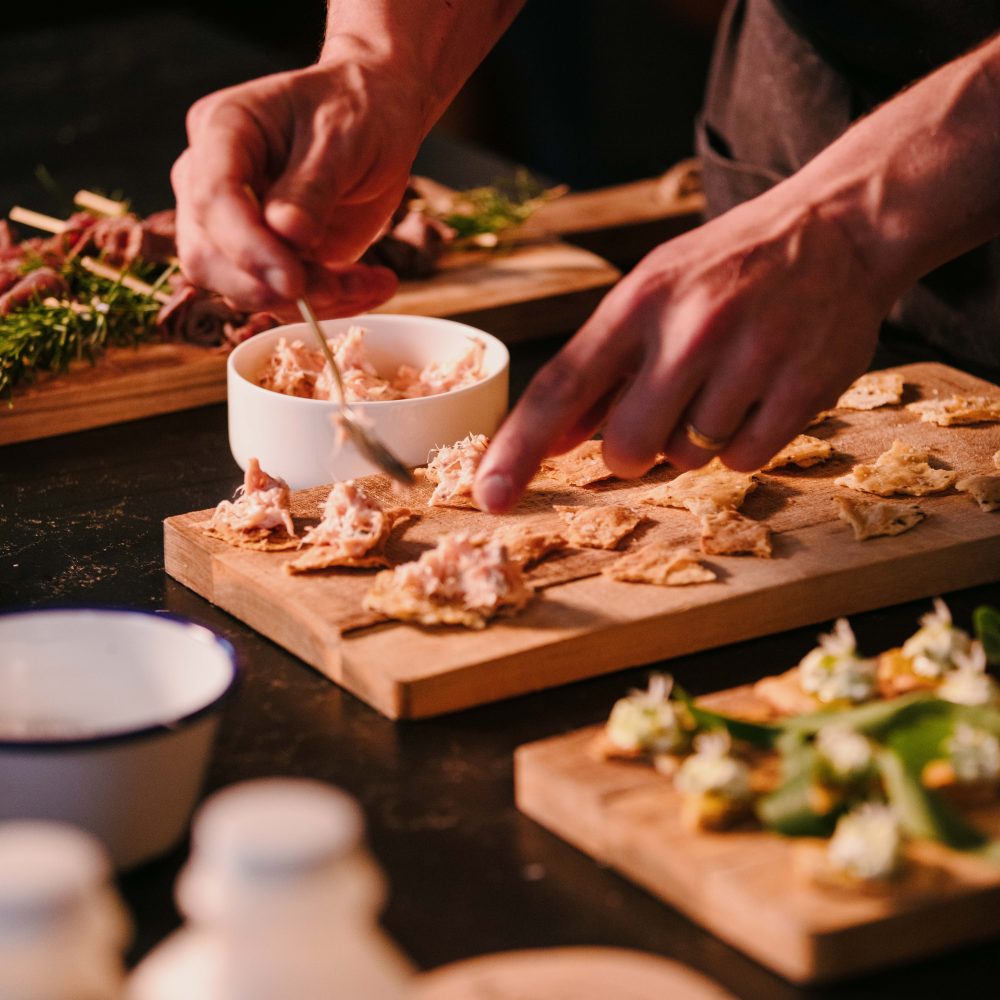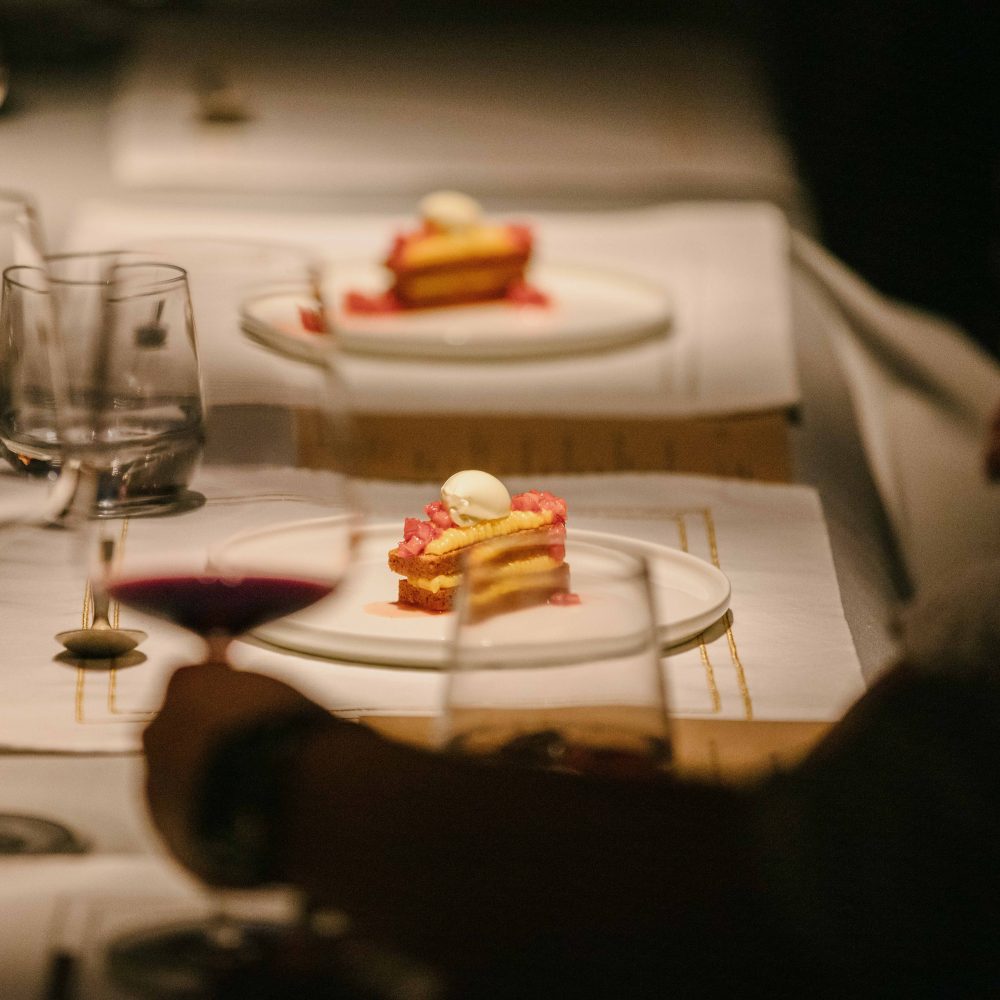 post-production
We worked on the post from our Elgin studio, which included multiple cuts, music and motion graphics.
team
produced by dianne stevenson
directed by tom duncan
camera and aerials by ryan daglish
photography by will scott
camera/production assistant steffan kirkpatrick
Take a look at our recent work.
the dalmore
dun aluinn

spirit