Discovering and revealing the world of Astier de Villatte.
client
North Sea Air
format
Multiple Micro-doc Series
role
Production, Post-production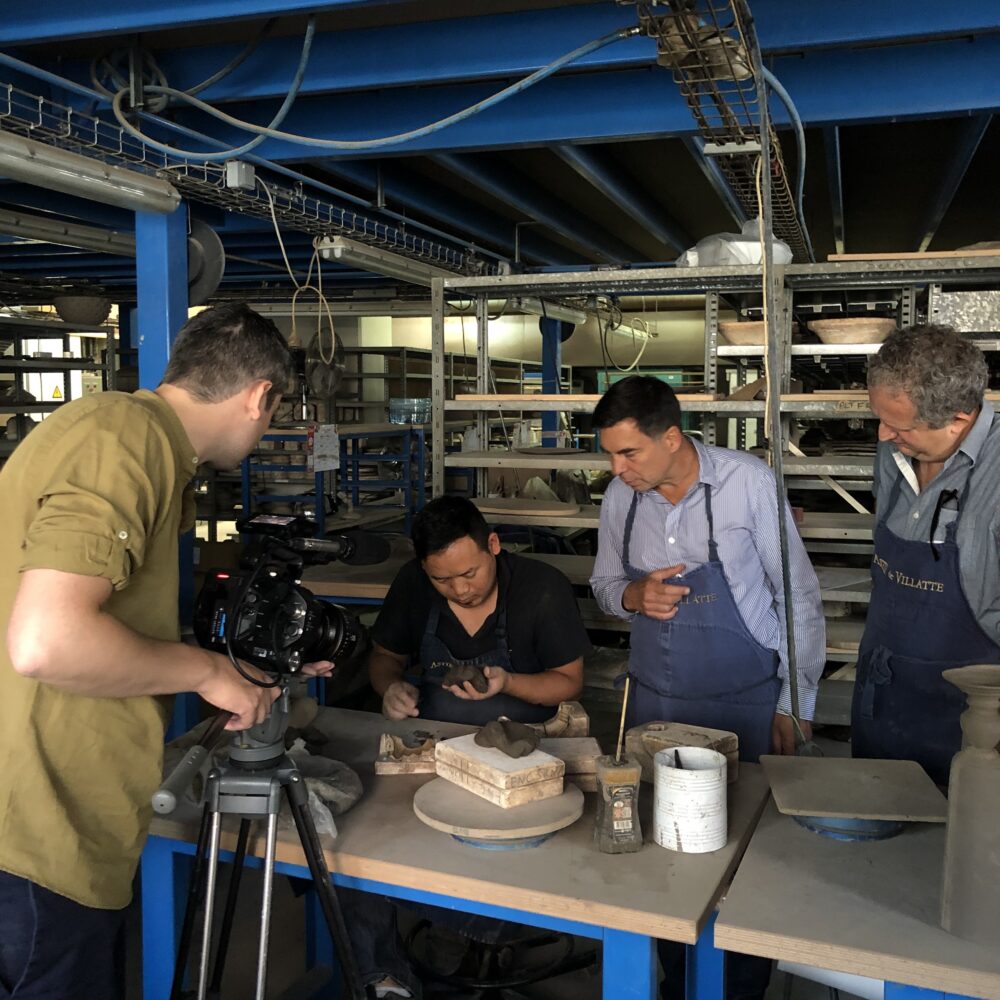 project background
In 2017, we were introduced to the world of Astier de Villatte by our big sister agency, North Sea Air.  Ivan Pericoli and Benoit Astier de Villatte are two French artists whose greatest masterpieces are their coveted ceramics and homewares.  Northport were brought in to put a cinematic frame around the beautiful and unique everyday creativity at their HQ in the 13th arrondissement of Paris.  We have since travelled to the US, Japan and Switzerland with AdV and NSA to create a series of micro-documentaries chronicling their adventures.
production
The world of Astier exists in the in-between; in those moments of serendipity and memory, eeking out into the world as an atmosphere, somewhat nostalgic but without melancholy.  For us that translates as attentive, detail-oriented cinematography which allows time and space for each character, artwork or scene.  These shoots are a slightly formalised 'run and gun' approach – where abundant handheld moments are punctuated by academic frames and moments of pause.  It is a joy to make these films and travel the world with the great teams at North Sea Air and Astier de Villatte.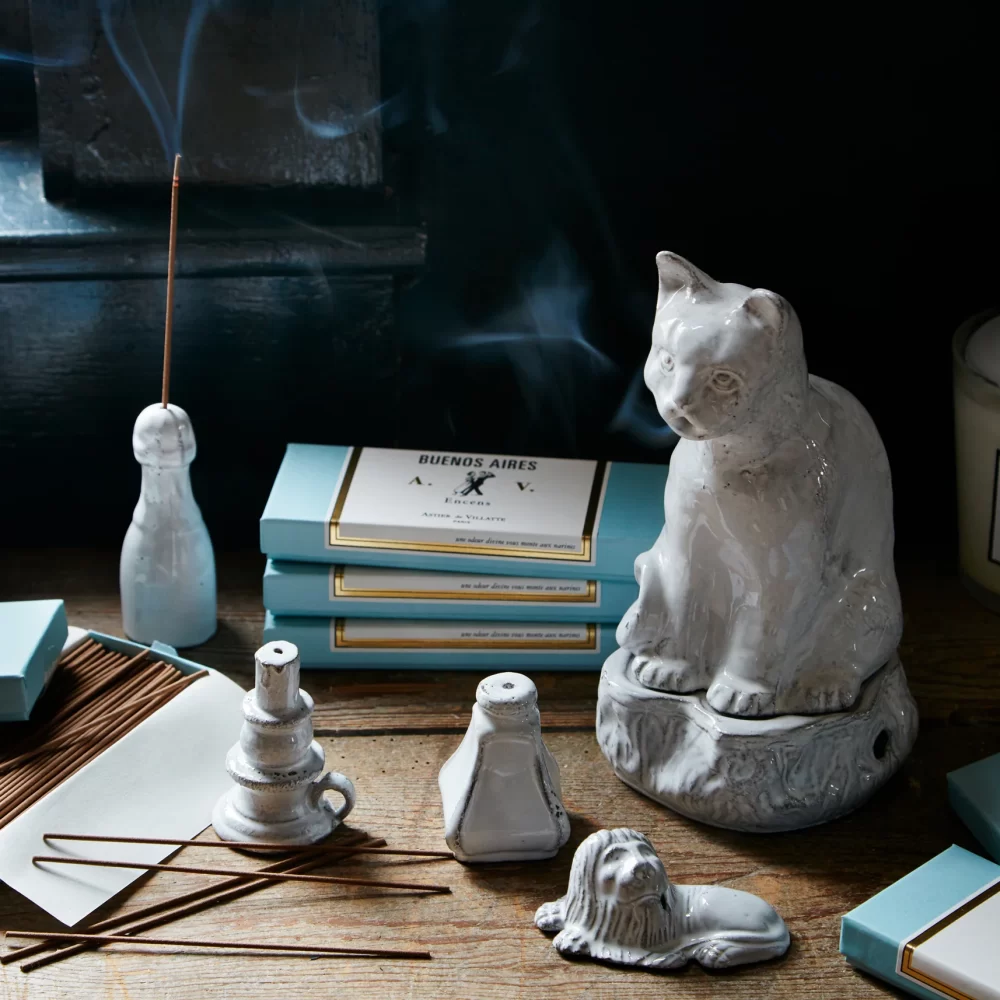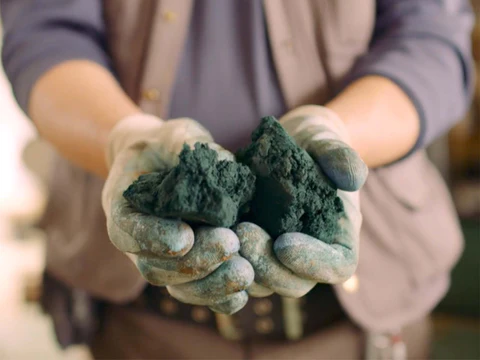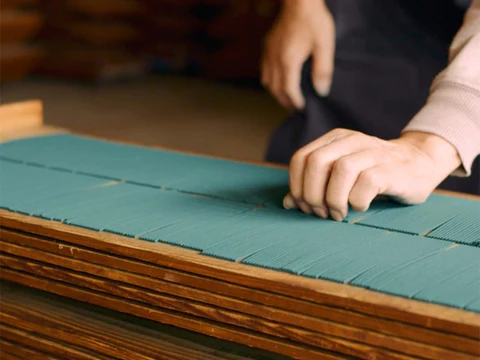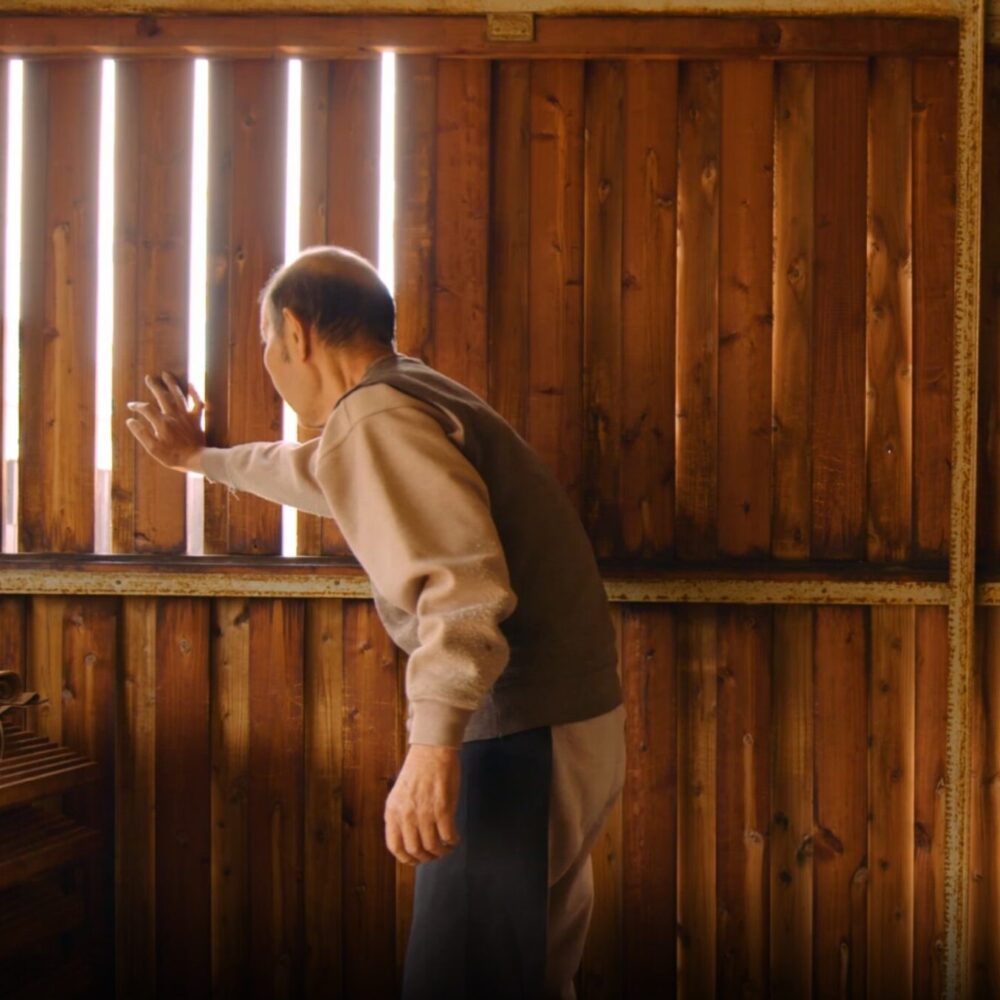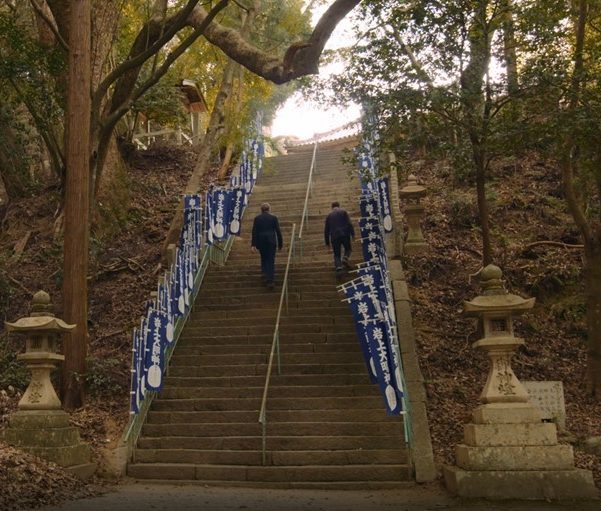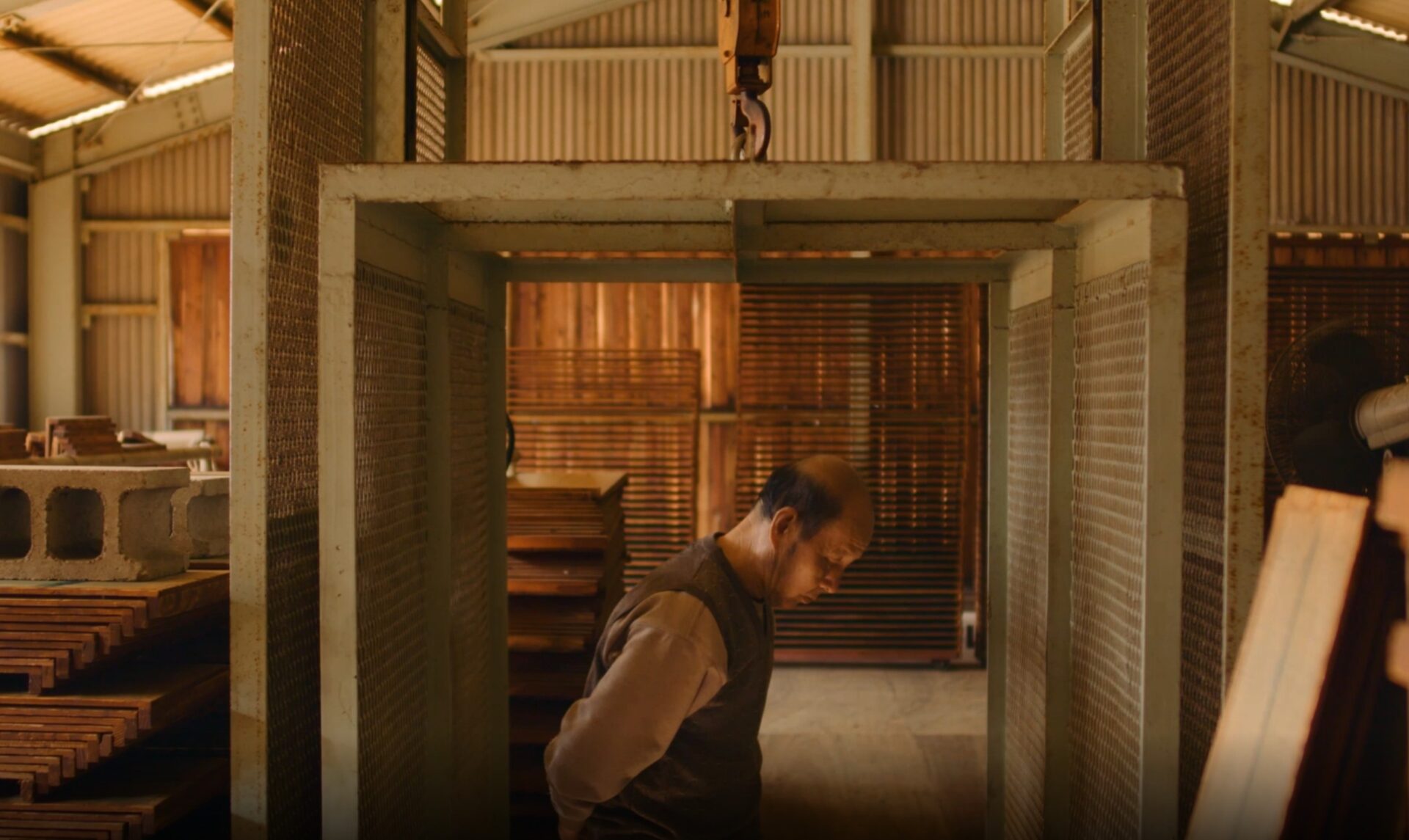 post-production
We worked on the post from our Elgin studio, which included multiple cuts, music and motion graphics.
team
directed by north sea air
cinematography by tom duncan
camera and aerials by ryan daglish
"We like to keep a feeling of energy in the process."
Graeme Maclean, Director, North Sea Air
Take a look at our recent work.
the dalmore
dun aluinn

spirit