Brand film for 57 Nord; a luxury west coast hideaway
client
57 Nord
format
Film
role
ideas & concepts,
pre-production,
production,
post-production
57 Nord is Conde Nast Traveller's number 1 rated self-catering property in the UK, and for good reason; its position above Eilean Donan castle gives uninterrupted 50-mile views over Loch Duich towards Kintail.  
project background
The interior is super luxe Scandi with roaring log fire, super soft cotton and L.A Bruket scents.  We worked alongside regular collaborator Elliott Hatherley to capture the unique atmosphere of 57 Nord in a way that didn't feel like a real estate video or hotel walkthrough.  The result is a thoughtful, elemental piece that balances the inside and outside experience at 57 Nord tailored with art direction, styling and music choices influenced by creative agency Freytag Anderson and the owner herself.
production
We shot 57 Nord alongside frequent collaborator Elliott Hatherley alternating video and photo lighting setups but both generally working with available light to eschew a natural, neutral palette.  Creative agency Freytag Anderson offered some overall shoot guidance and strategic goals so that our content dovetailed with their website design.  We made the simple choice to avoid 'real estate' style walkthroughs and gimbal work to stick with a more artisanal, detail-oriented approach which felt real and bedded in.  We managed to shoot this over the course of 2 days and got absolutely gorgeous weather – although it's arguably even more beautiful in thick snow or a deep, dark storm!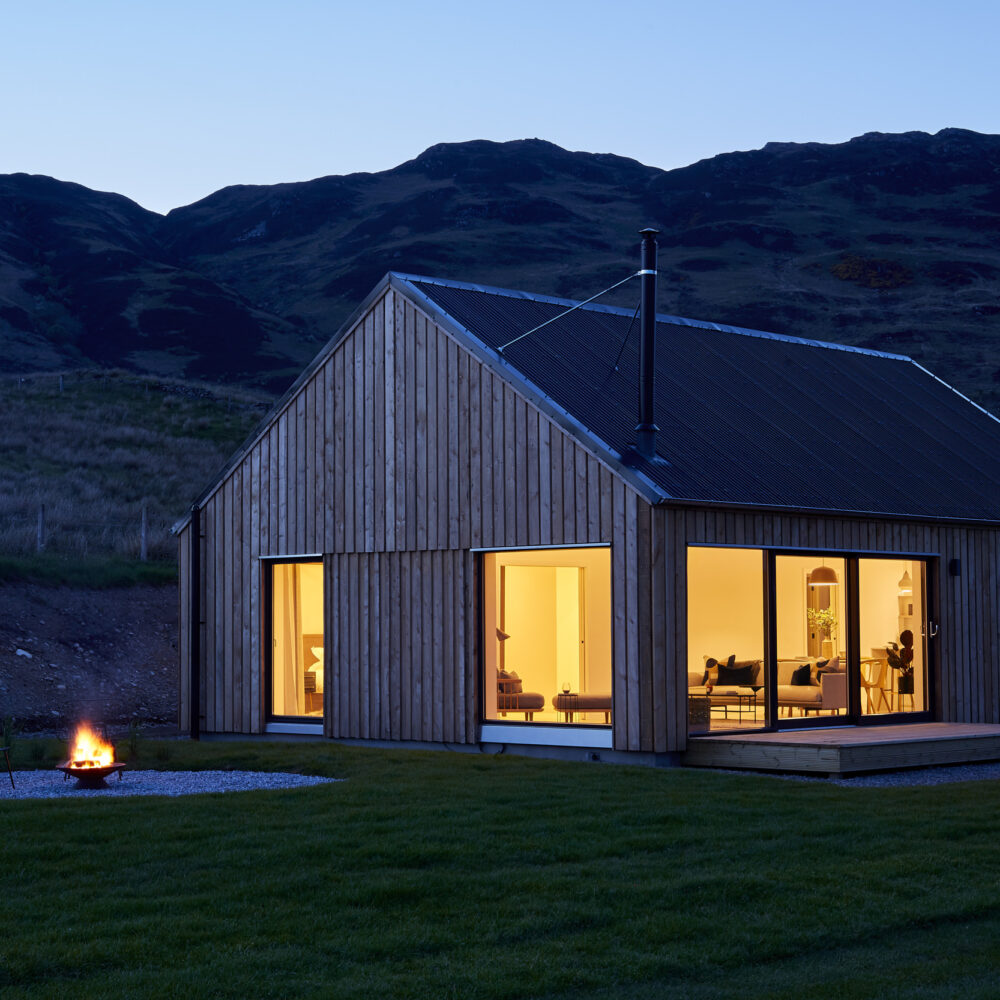 landscapes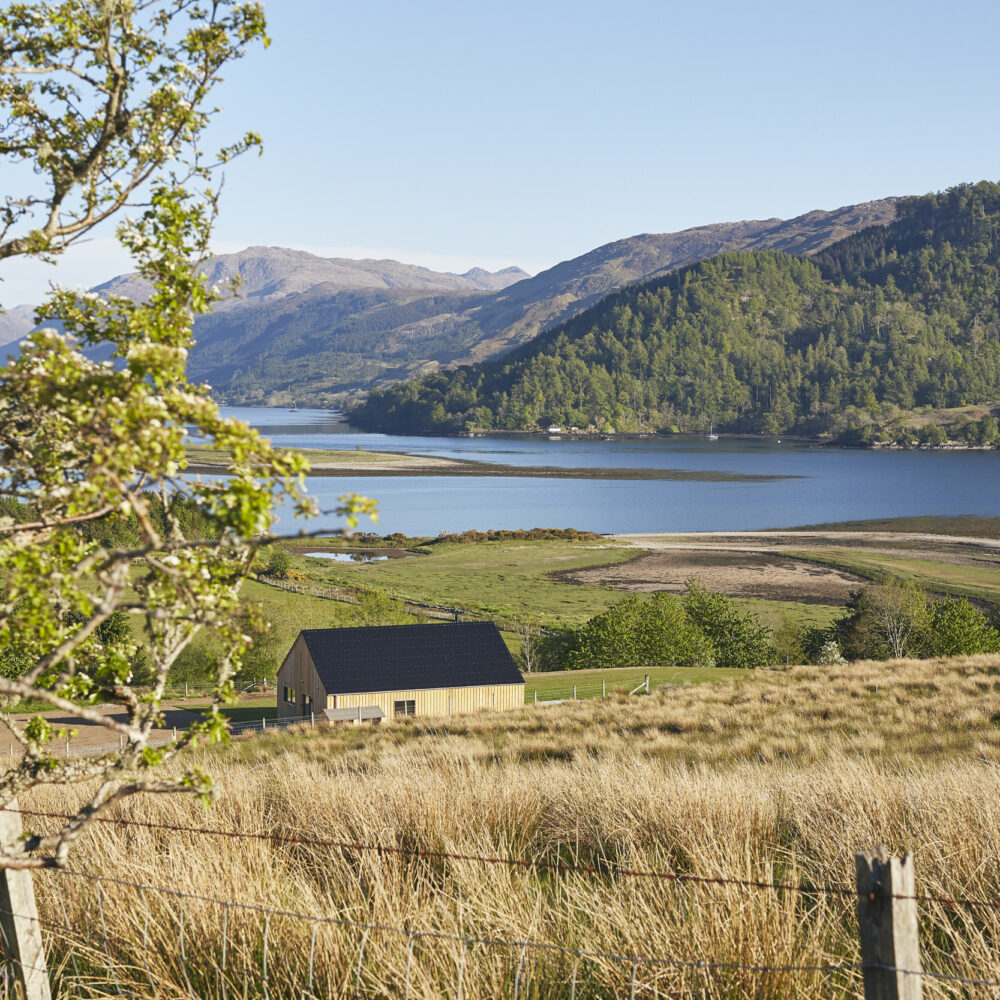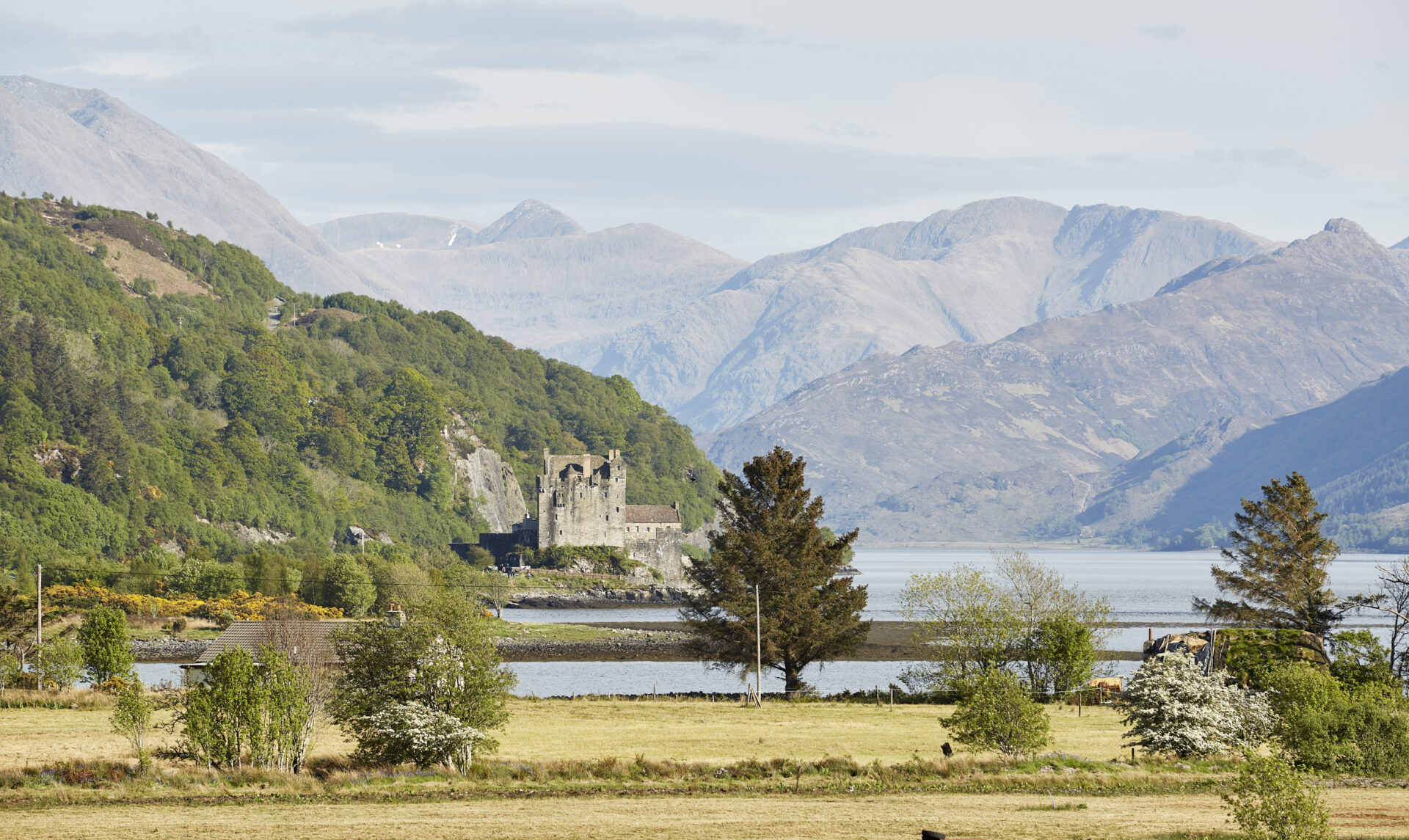 post-production
We worked on the post from our Elgin studio, which included multiple cuts, music and motion graphics.
team
photography by elliott hatherley
directed by tom duncan
camera and aerials by ryan daglish
Take a look at our recent work.
hebhomes
dun aluinn

the dalmore