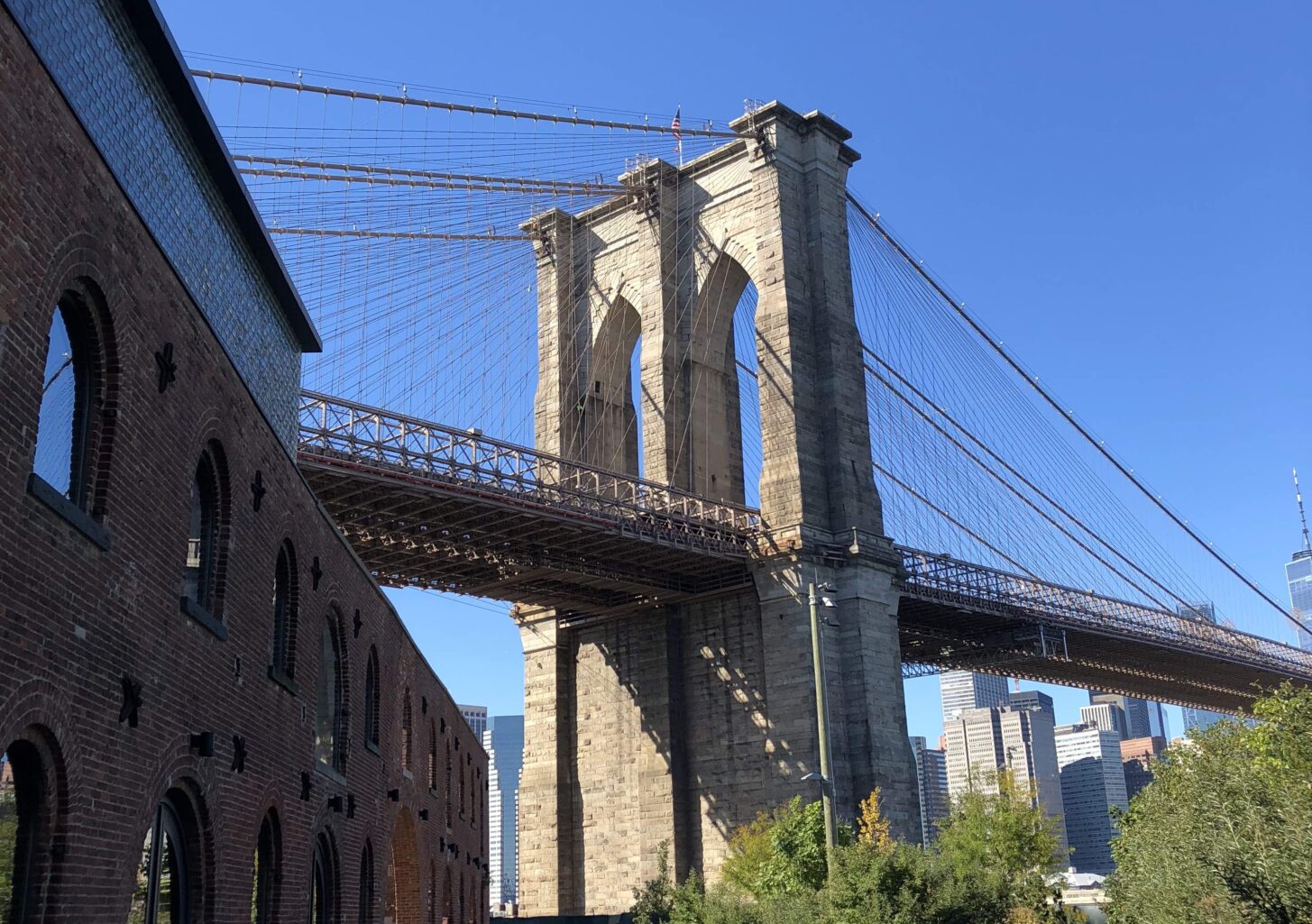 Here's how we tackle the Big Apple…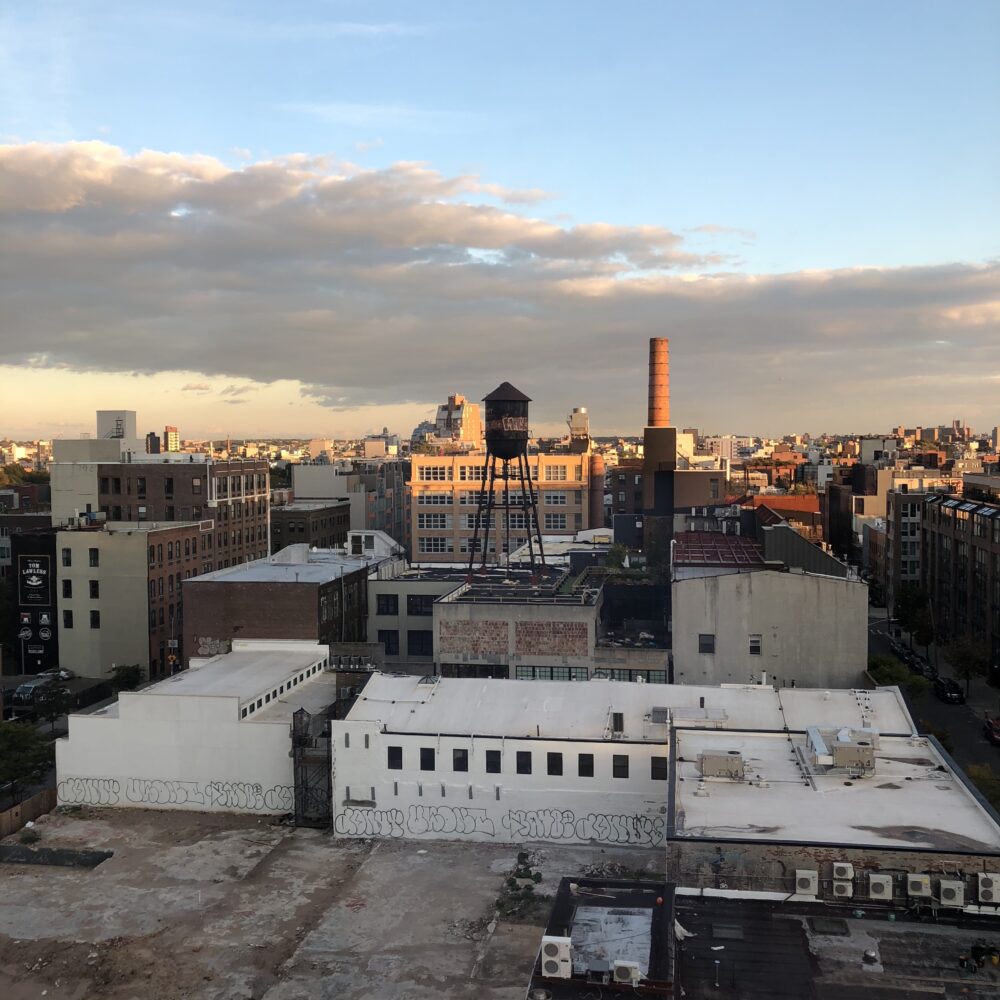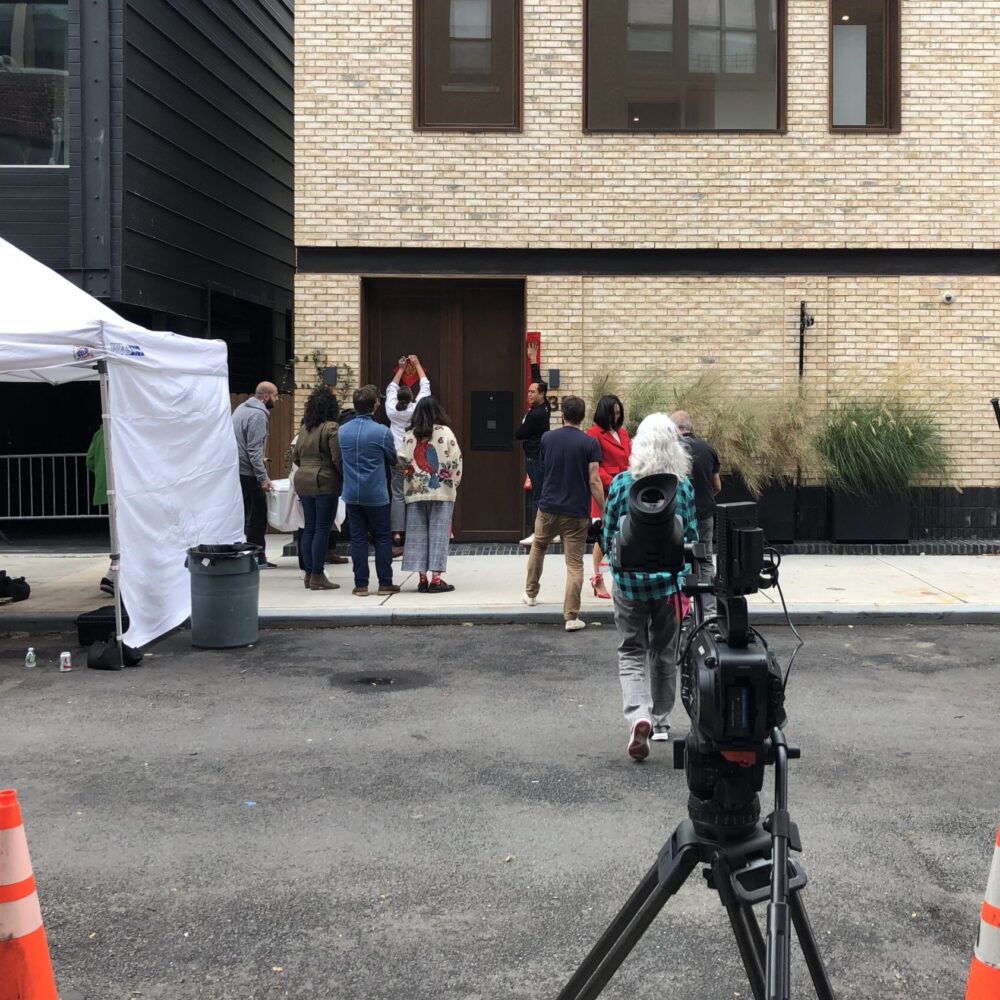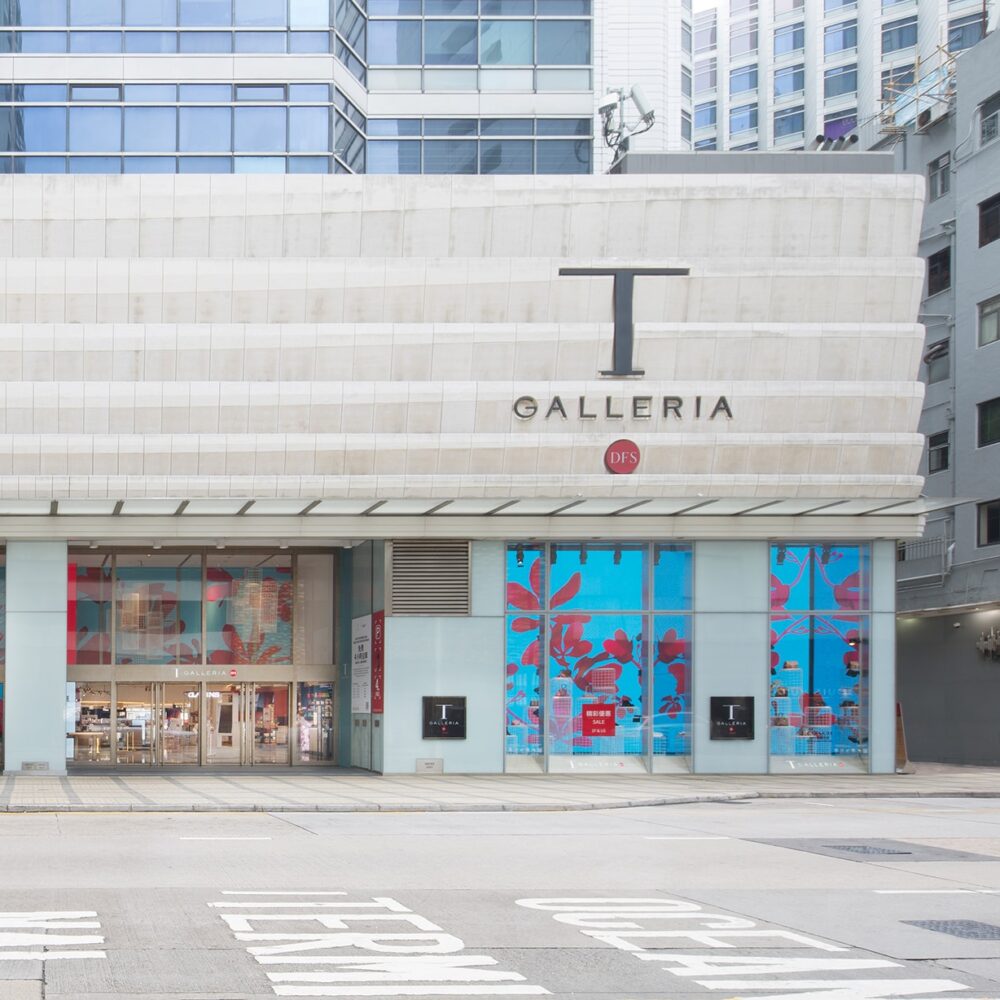 Travel Tips
If it's your first trip and you have a couple of contacts to chase down in the city, you'll want a budget-friendly hotel that is close enough to the action that you can get a cheap cab or subway back at night.  For us, six years ago, that was the Four Points Sheraton in Soho Village.  Easy to find, cab drivers know where it is and you can pretty much walk anywhere too.  For subsequent trips, maybe focus on a neighbourhood, an Airbnb in Brooklyn will shave a chunk off accommodation costs and travel in isn't too tough.
On that first trip, I genuinely think the most important thing is to let yourself get carried away – while staying safe of course!  Eat a hot dog on the ferry to Liberty Island.  Go up 30 Rock and take a hundred of the same picture.  You've made it to New York, you've done something right.  Just be sure you make it on time to your meeting, shoot, dinner or casting call too.  Next time around, you can tighten up your schedule, pack more in and amplify your productivity.
Transport; Uber is a gamechanger but daily/weekly Metrocards are also super helpful.  The way you move around the city will define how you immerse into the culture and atmosphere – so switch it up.  Walk some.  Take the ferry over to Dumbo and walk back over the Brooklyn Bridge.  We typically bank 25000 steps each day when we're in NYC, I'm sure you can beat that.
Food; Definitely eat all the food.  Our best experiences have been a mix of lo-fi neighbourhood diners (The Ox Tavern in Flatbush for Wings, Margs, Burgers) and fancy fine dining in the city (Il Buco in the Bowery for Italian/Mediterranean).   Also, Luke's Lobster under the bridge in Dumbo and Putnams in Clinton Hill (thanks @northseaair).  And Bluebottle Coffee.  And Cafe Madeleine (thanks @backyardbill).  And Los Tacos No 1 in Chelsea Market.
Flights; spring for Premium Economy if you can and travel comfy even though it's a work trip.  That whole 'wear a suit and you might get upgraded to Business' thing is a myth.  You'll only get that if you pay an eye-watering amount or accumulate enough points on a loyalty scheme like BA Executive Club or similar.
Take a look at our recent work.
hebhomes
dun aluinn

the dalmore